2 Fast 2 Forever #280 – The Joe Turn Theory | Life in the Fast Lane #7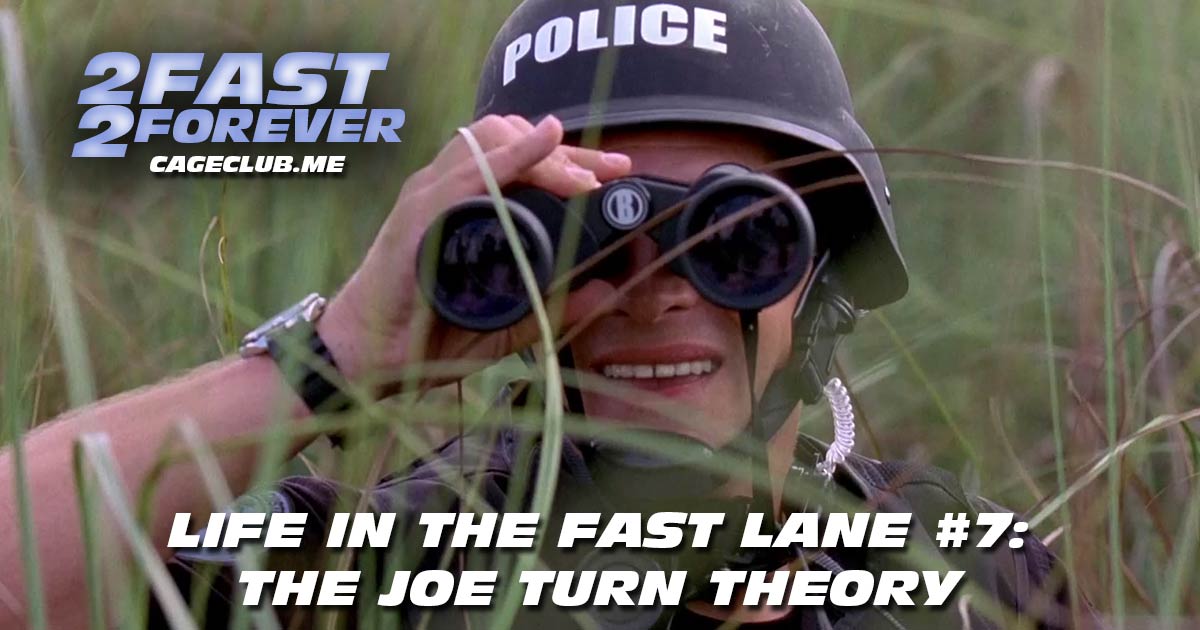 It's our final recording before we see the Fast X trailer, so this episode straddles the "trailer line." We talk about the newly-released "legacy" trailer recuts, open the mailbag to (maybe) get an answer to a recent question, and (sort of) re-cast the Fast & Furious franchise. Joe has a weird idea about watching the movies (literally) in reverse. We talk about The Last of Us TV series (with SPOILERS) from 49:10 to 57:30, briefly discuss some new theatrical releases (Infinity Pool, Women Talking, Knock at the Cabin), and pivot to sports talk. We watch the Furious 7 trailers (both the original and the newly-released legacy recut) before discussing buffets (for far too long) in the 2 Fast 2 Furious Minute (1:22:30).
Visit our Patreon page at patreon.com/2fast2forever. Extra special shout-out to Ben Milliman, Alex Elonen, Nick Burris, Brian Rodriguez (High School Slumber Party), Michael McGahon, Lane Middleton, Jason Rainey, Wes Hampton, and Mike Gallier for joining at the "Interpol's Most Wanted" level or above!
Want to re-live past memories? Find all episodes from past laps here.
Intro music by Nico Vasilo. Interlude and outro music by Wes Hampton.
Listen, Subscribe, and Rate Our Show:
Like Us on Facebook:
Follow Us on Twitter:
Follow Us on Instagram:
Explore and Say Hello: