2 Fast 2 Forever #257 – The Fast and the Furious (Lap 12)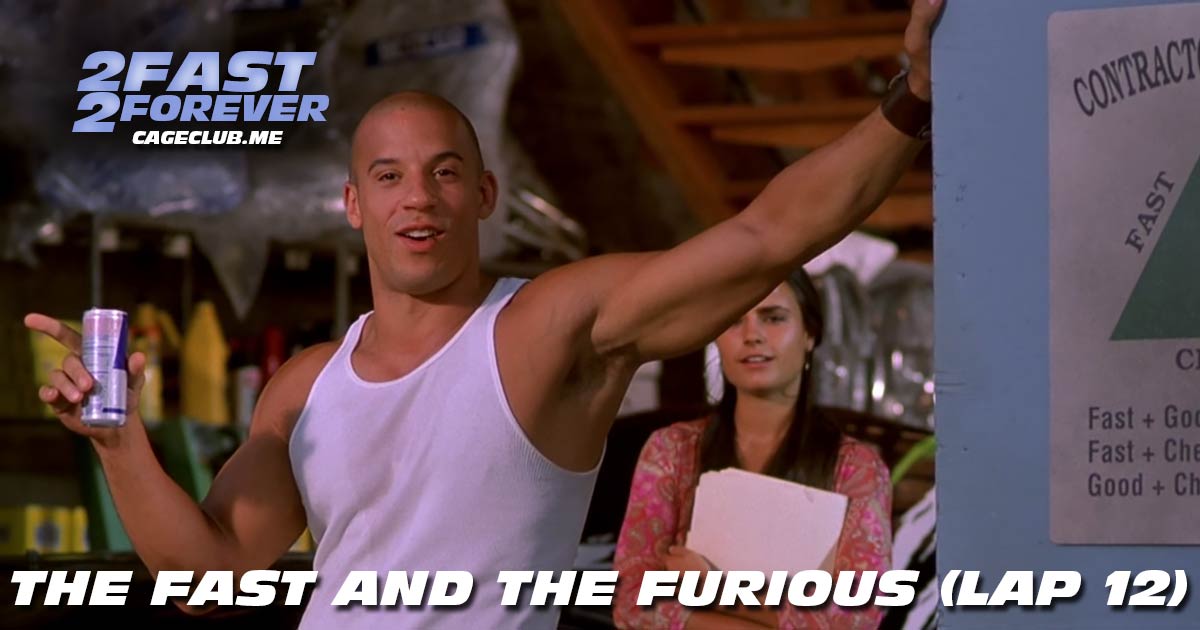 We're kicking off Lap 12 (and working our way through our new format) as we head back to Toretto's Market and Cafe for The Fast and the Furious! Joining us tonight (as she will all lap long) is Jessica Collins (a.k.a Mon-TEZ), who brings the heat right off the bat by comparing Brian to Lightning McQueen. We make our picks for the "most Dom moment" of the movie (including one not in the movie… see if you can tell who made that pick!) and listen to (without spoiling) Montez's rhetorical questions. We also (in broad strokes) look ahead to compare where we started to where we're going, explore the Mia/Dom relationship, and return to a fan-favorite game. What do Montez's kids think of the movie? Is Brian's work as an undercover cop effective? Can Vince read? Listen to find out!
Visit our Patreon page at patreon.com/2fast2forever. Extra special shout-out to Ben Milliman, Alex Elonen, Nick Burris, Brian Rodriguez (High School Slumber Party), Hayley Gerbes, Michael McGahon, Lane Middleton, and Jason Rainey for joining at the "Interpol's Most Wanted" level or above!
Want to re-live past memories? Find all episodes from past laps here.
Intro music by Nico Vasilo. Interlude and outro music by Wes Hampton.
Listen, Subscribe, and Rate Our Show:
Like Us on Facebook:
Follow Us on Twitter:
Follow Us on Instagram:
Explore and Say Hello: