The Reel Bad Podcast #048 – The Dark Knight Rises (2012)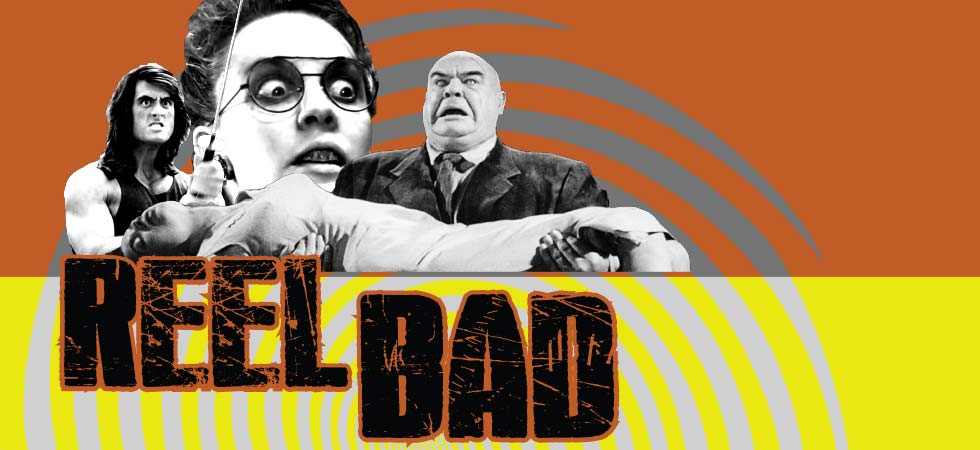 Is a high budgeted, well cast, lavishly made, billion-dollar-making film worthy of being on a podcast about bad movies? Well, let's answer that question. In this episode, we look at The Dark Knight Rises, Christopher Nolan's follow up to one of the greatest superhero movies ever made. There's plenty of Anne Hathaway, Tom Hardy, and Michael Caine to go around.
In a podcast network crossover-event, today's episode of Cinemakers also covered The Dark Knight Rises. Check it out!
Find us on Twitter: @reelbadpod
Nick on Twitter: @ngjenkins
Marie Ann on Twitter: @MFdezSilva
Sam on Twitter: @slamschultz
Be sure to check out Sam's podcast @reellovepod.
Listen, Subscribe, and Rate Our Show:
Find Us on Social Media:
Explore and Say Hello:
"Marty Gots a Plan" Kevin MacLeod (incompetech.com)
Licensed under Creative Commons: By Attribution 3.0 License
creativecommons.org/licenses/by/3.0/