#HANX for the Memories #038 – The Da Vinci Code (2006)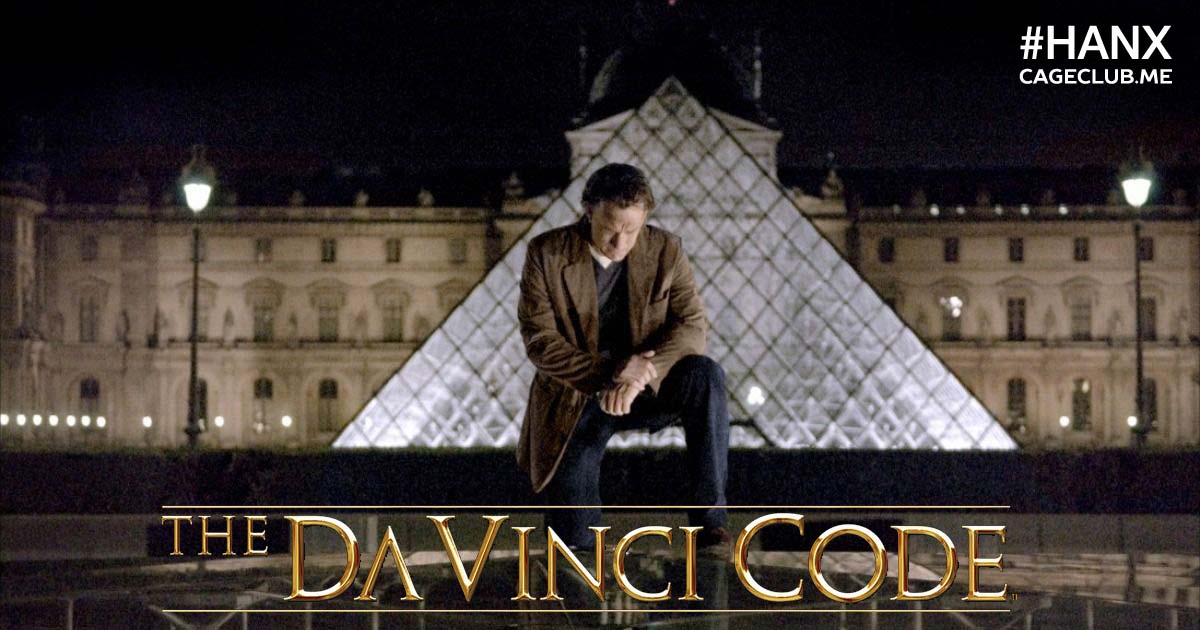 Tom Hanks is an actor known for playing an incredibly diverse array of roles, but across all of his films, only Sheriff Woody pops up more often than Robert Langdon, the intrepid hero of Dan Brown's books and Ron Howard's movies. Even though The Da Vinci Code was not the first Robert Langdon story, it was the most popular book in the world at one point, and it serves as our entry point into the world of… historical crime solving? We're tackling The Da Vinci Code from all angles in this one, and we've assembled our team to work through all three of these stories: John Brooks (our resident theologian and the host of our newest podcast, Hard to Believe) and Jess "Montez" Collins (our resident literary expert). Can we crack the case together?!
Catch up on all episodes of #HANX for the Memories here, and make sure to catch up on the other half of the TomTom Club: #CruiseClub.
Listen, Subscribe, and Rate Our Show:
Like Us on Facebook:
Follow Us on Twitter:
Follow Us on Instagram:
Follow Us on Letterboxd:
Say Hello: