The Reel Bad Podcast #065 – The Cat in the Hat (2003)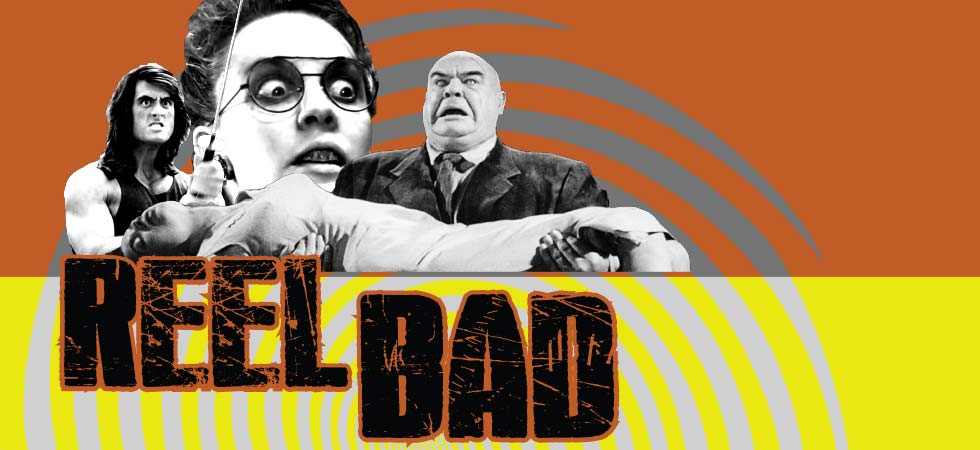 We're back, baby! This month, we're really asking for it: we're doing nothing but "Children's Films." Woohoo. We begin with The Cat in the Hat, a film that brings a reputation as one of the worst kids' movies ever made, but does it deserve this reputation? Have a listen as Nick, Matt, Rachel, and Bill discuss this Mike Myers film.
Thanks to our Patrons this month: Candace, The Inkling Girl, Candice, Gavi Lazan, Carly B., The Contenders Podcast, I Love It Podcast!, and Black Duck Studios. If you'd like to become a member and support us on Patreon, head to patreon.com/reelbadpod.
Find us on Twitter: @
reelbadpod
Nick on Twitter: @
ngjenkins
Matt on Twitter: @
MatthewGaydos
Rachel on Twitter @
rachel_cal_nav
Be sure to check out Matt's Podcast "I Love It!" and Sam and Rachel's Podcast "Reel Love" wherever you get your podcasts.
Listen, Subscribe, and Rate Our Show:
Find Us on Social Media:
Explore and Say Hello:
"Marty Gots a Plan" Kevin MacLeod (incompetech.com)
Licensed under Creative Commons: By Attribution 3.0 License
creativecommons.org/licenses/by/3.0/