A list of all podcast episodes that Nick Jenkins has been a guest on.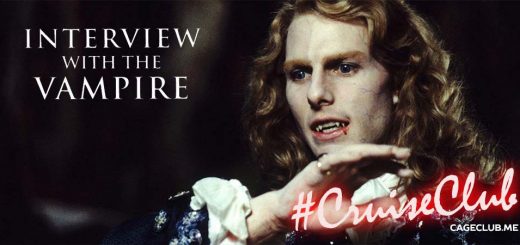 "Life without me would be even more unbearable."
"I'm gonna go do something productive. I'm gonna go watch television."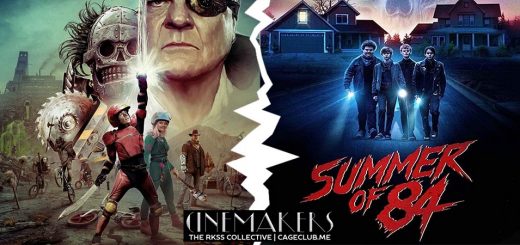 The apocalypse has left the future in a permanent nuclear winter. The year is 1997.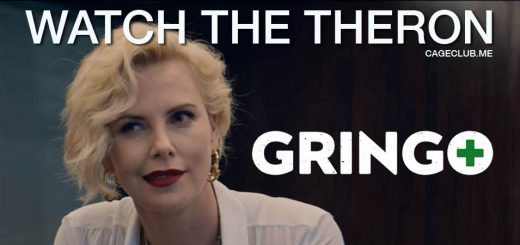 Who's Daddy's blue ribbon girl?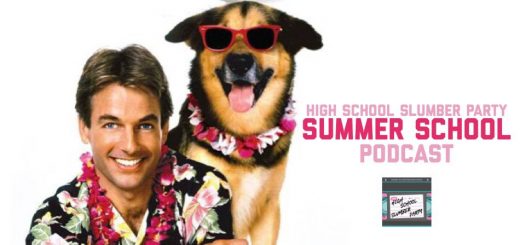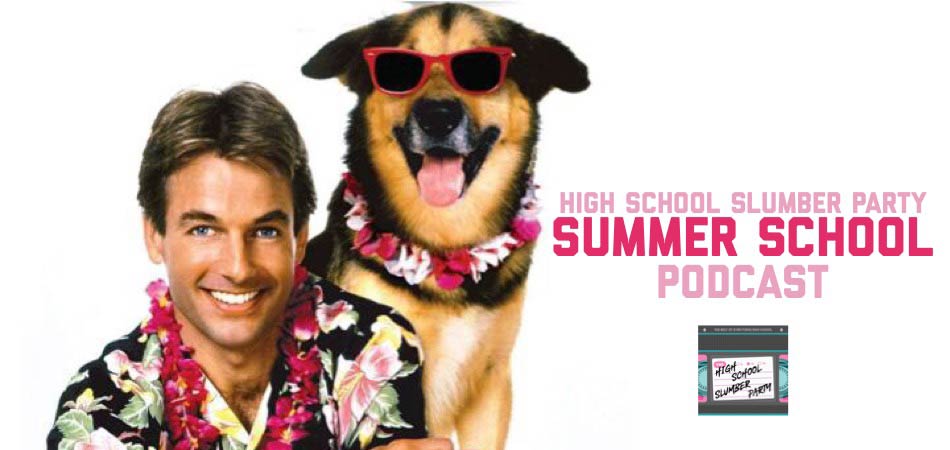 What do they call a guy who cuts class, hates homework and looks forward to summer vacations? Teacher.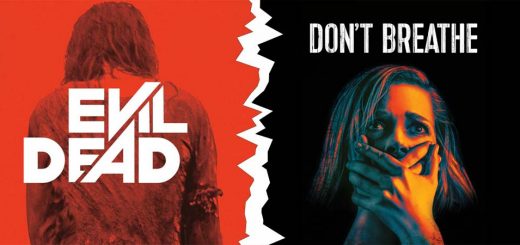 Just because he's blind doesn't mean he's a saint, bro.