#CruiseClub #037 – Edge of Tomorrow (2014) (or: Live Die Repeat)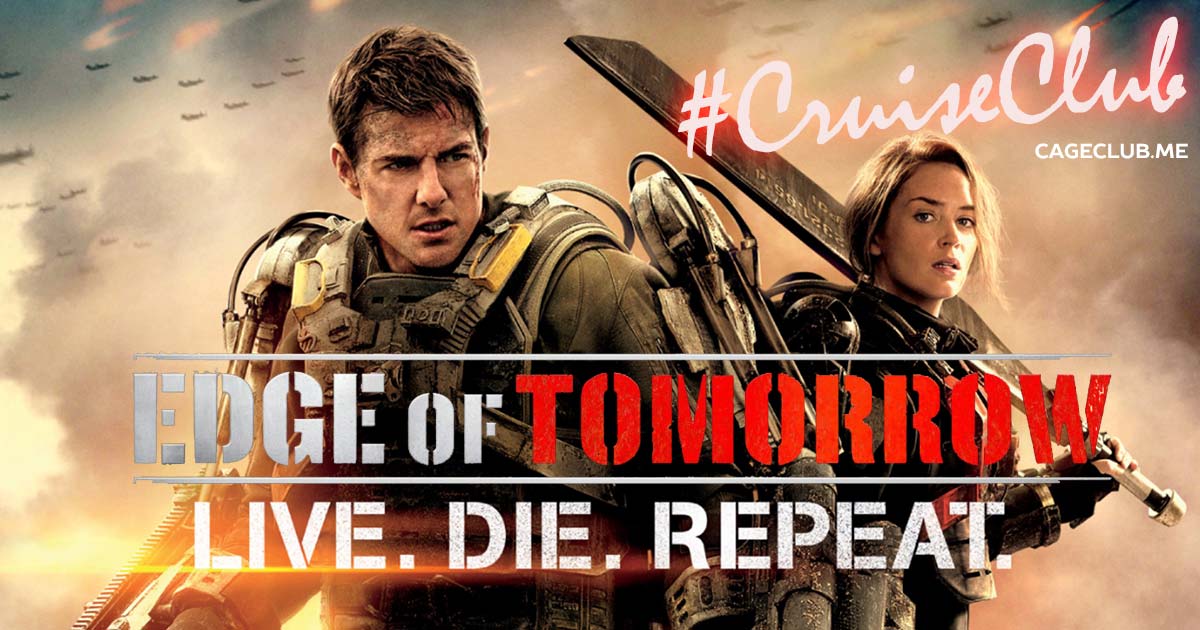 It's truly a shame that Edge of Tomorrow didn't do well in theaters — so poorly, in fact, that it was later retitled Live Die Repeat — because it's one of Tom Cruise's best movies yet. With the benefit of hindsight (as well as tastes that almost perfectly align with what this movie's trying to do), we're able to see Edge of Tomorrow as the masterpiece that it is. Joining us to gush about this movie, the effective use of the Groundhog Day plot device, and all things Emily Blunt is Nick Jenkins (Reel Bad). Join us as we live the same day, over and over and over again, as we become stuck in a time loop.
Catch up on all episodes of #CruiseClub here, and make sure to catch up on the other half of the TomTom Club: #HANX for the Memories.
Listen, Subscribe, and Rate Our Show:
Like Us on Facebook:
Follow Us on Twitter:
Follow Us on Instagram:
Follow Us on Letterboxd:
Explore and Say Hello: