A list of all podcast episodes that Christian Larson has been a guest on.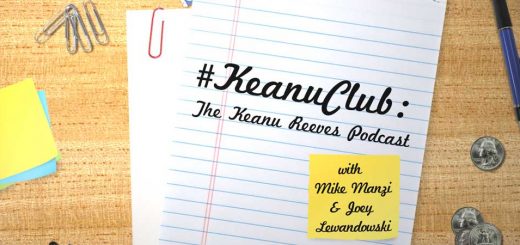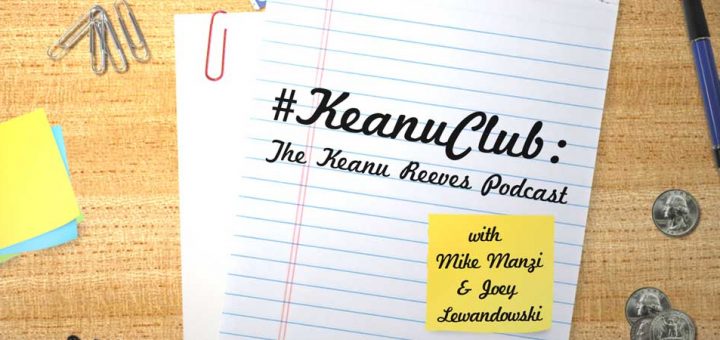 Sometimes, life isn't all it's cracked up to be, even when you're The Prince of...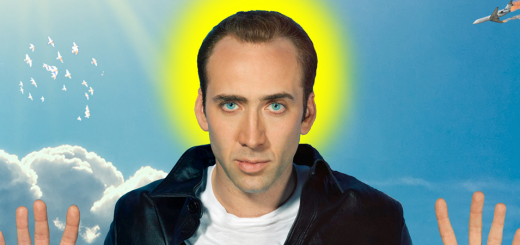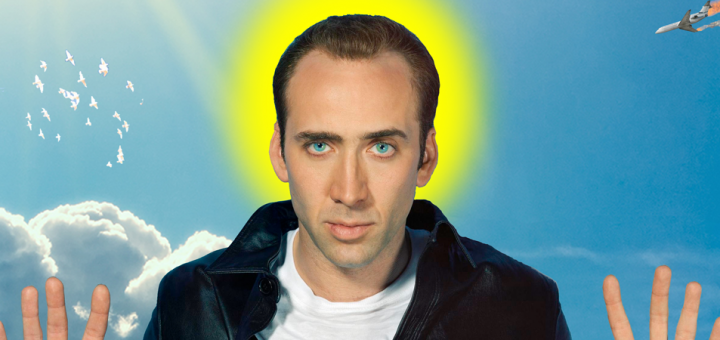 We're just a handful of citizens seeking justice and talking about Seeking Justice! https://cageclub.me/podcasts/066.mp3 Listen,...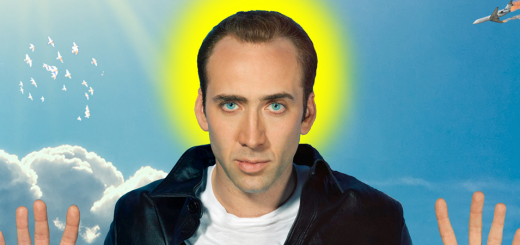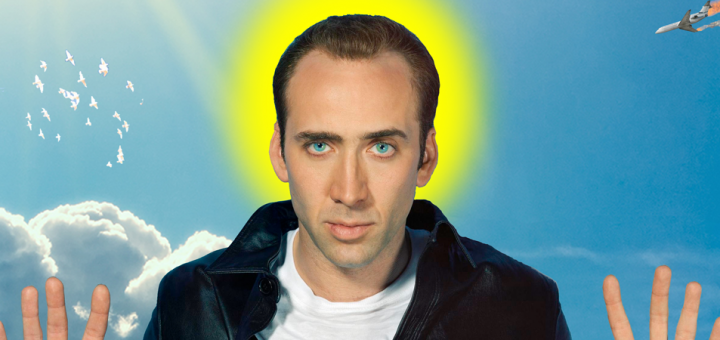 Grab your lighter fluid, three washers, and waterproof matches: we're headed to The Rock. https://cageclub.me/podcasts/028.mp3...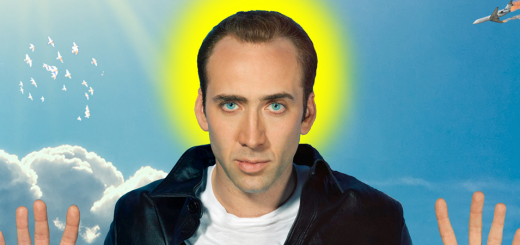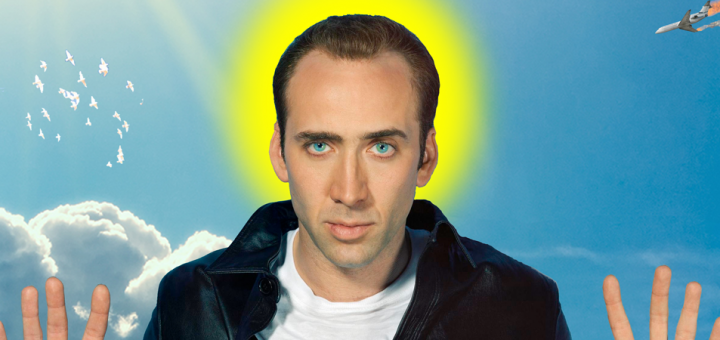 Matthew Modine thinks he's a bird. When he's paired with Nicolas Cage, he might just...