A list of all podcast episodes that Christian Larson has been a guest on.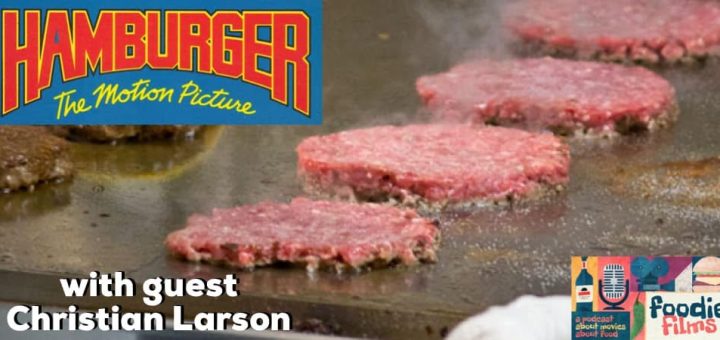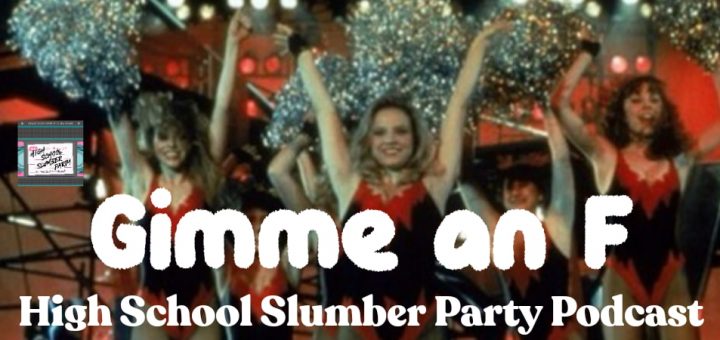 Get it at Camp Beaverview.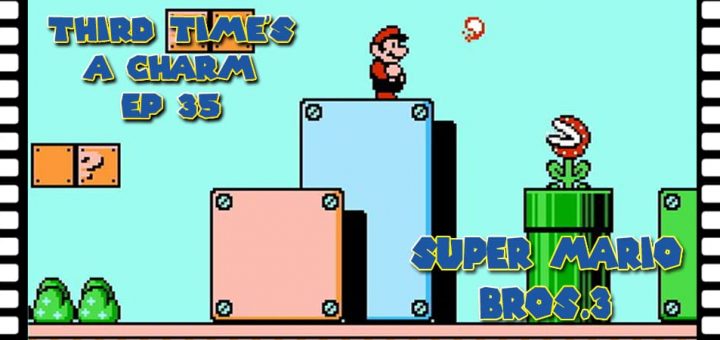 Sorry, the podcast is in another castle.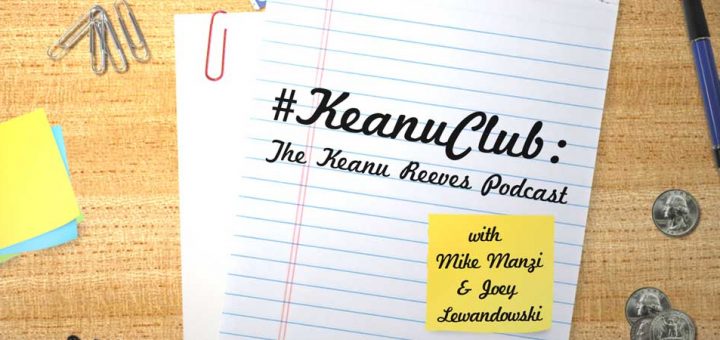 Sometimes, life isn't all it's cracked up to be, even when you're The Prince of...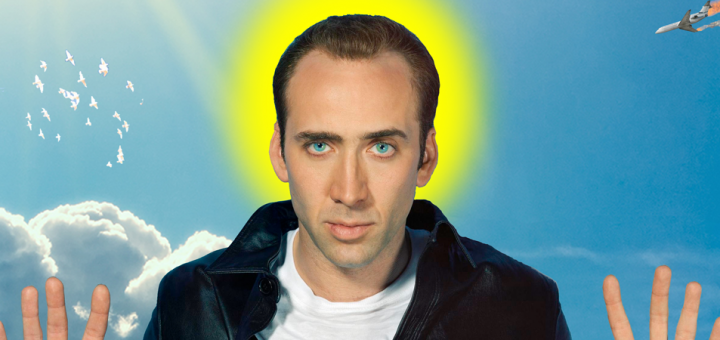 We're just a handful of citizens seeking justice and talking about Seeking Justice! https://cageclub.me/podcasts/066.mp3 Listen,...