A list of all podcast episodes that Christian Larson has been a guest on.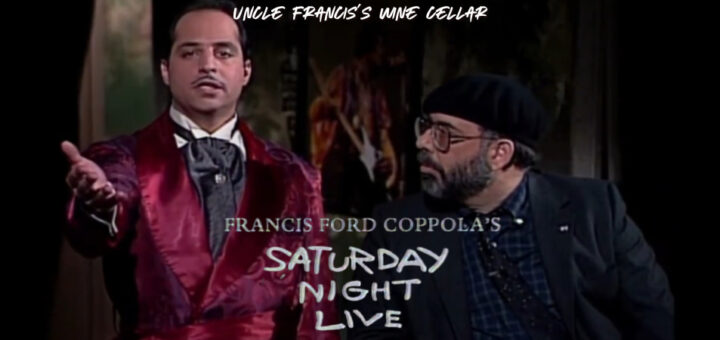 "Collaboration is like the sex of creativity."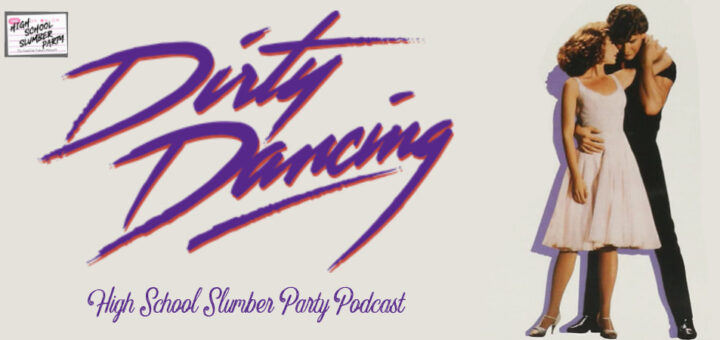 First dance. First love. The time of your life.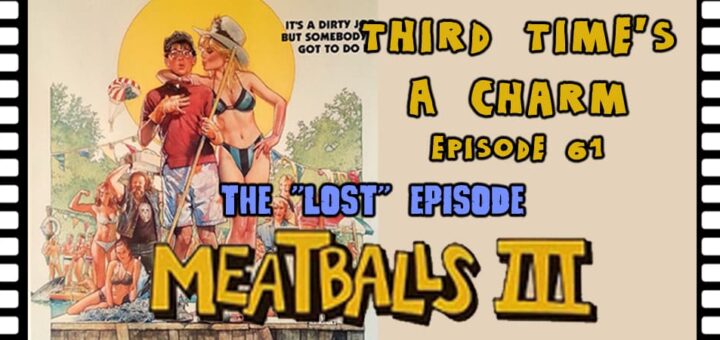 Today it's the "LOST EPISODE" of Third Time's a Charm, the Patrick Dempsey summer raunch fest Meatballs 3 ! We go to the lake, get a job and try to lose our virginity with the help of a friendly ghost that just happened to be a porn star ! Let the summer madness begin with this unreleased episode recorded in 2020 !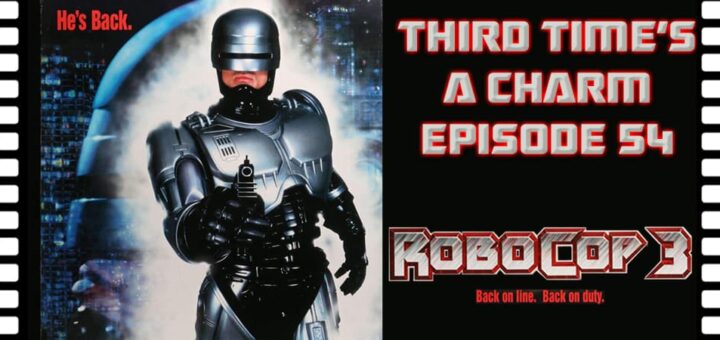 It's a bird, it's a plane, it's Robocop !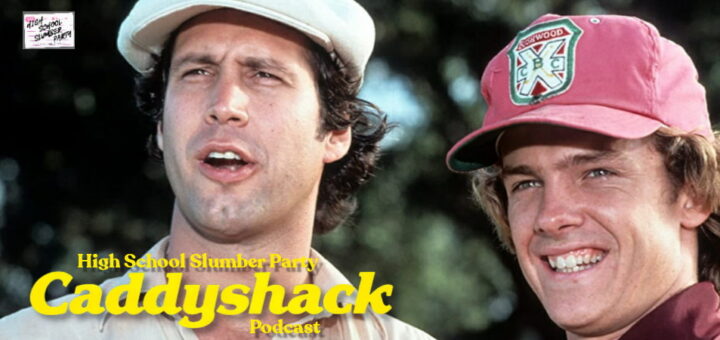 The snobs against the slobs.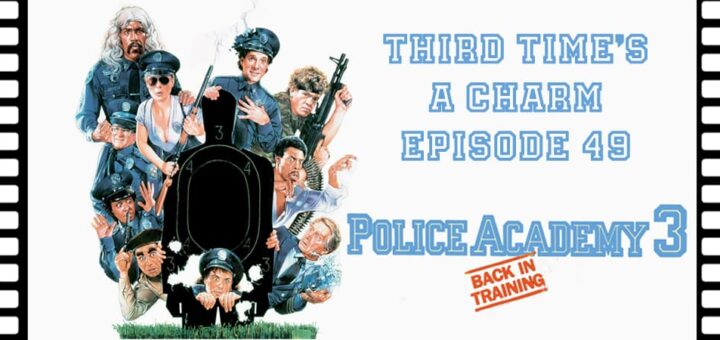 You have the right to remain Podcasters