Category:
Uncle Francis's Wine Cellar
Mike Manzi and Brian Rodriguez explore the films of Francis Ford Coppola, one glass of wine at at time, in this cut-by-cut deep dive into the career of the man who brought us The Godfather, Apocalypse Now, and so much more.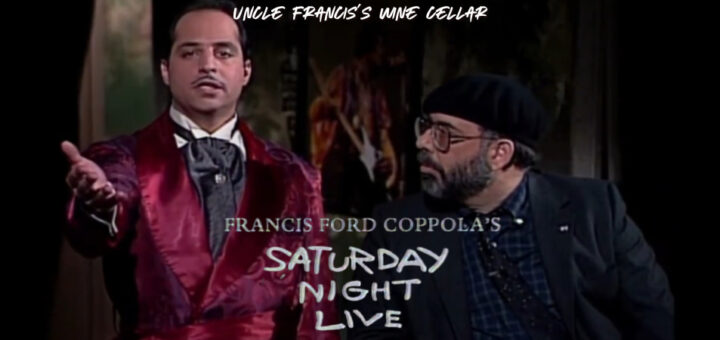 "Collaboration is like the sex of creativity."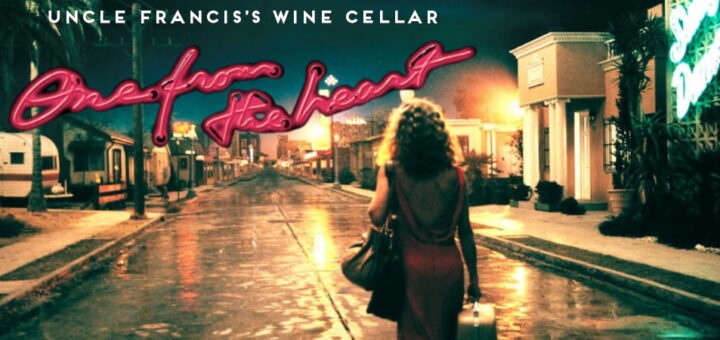 "If you wanna get rid of a circus girl, all you've gotta do is close your eyes."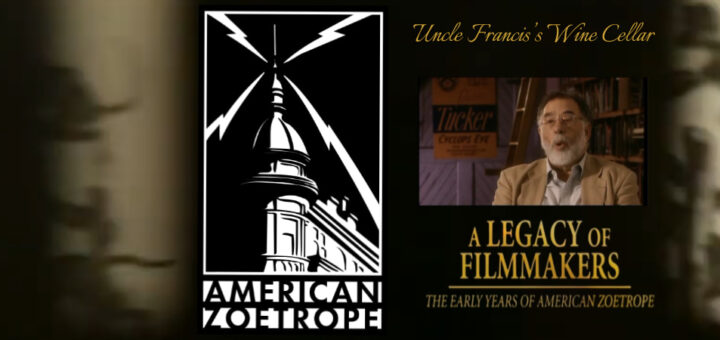 "Beat poets, pretty girls, that bohemian life."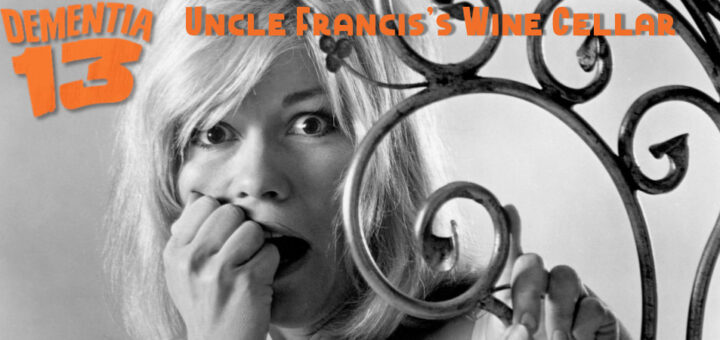 Pretense is not acceptable at Haloran Castle!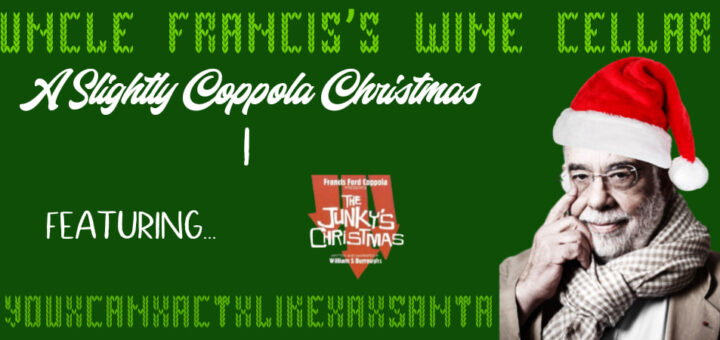 You can act like a Santa!