Category:
Uncle Francis's Wine Cellar
Mike Manzi and Brian Rodriguez explore the films of Francis Ford Coppola, one glass of wine at at time, in this cut-by-cut deep dive into the career of the man who brought us The Godfather, Apocalypse Now, and so much more.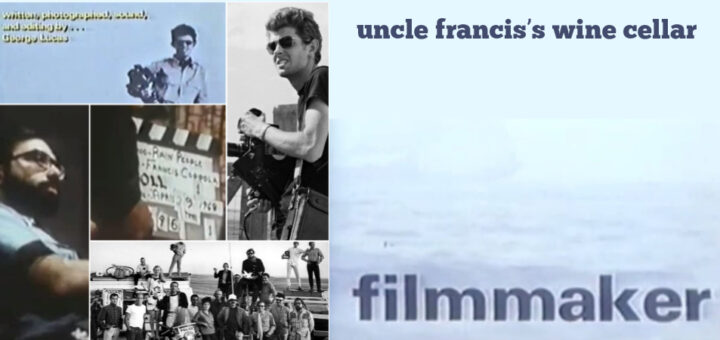 Written, photographed, sound and edited by George Lucas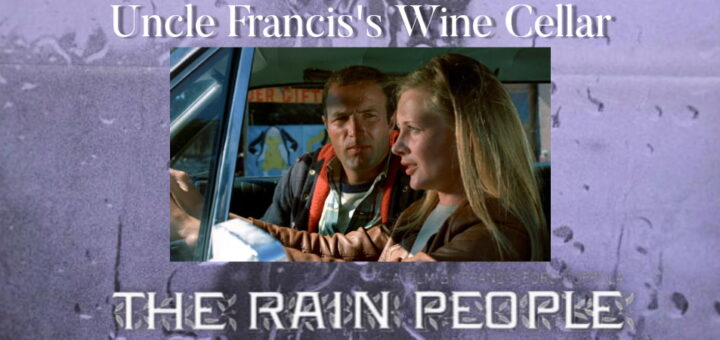 Rain People don't run away from their hang-ups. Just themselves!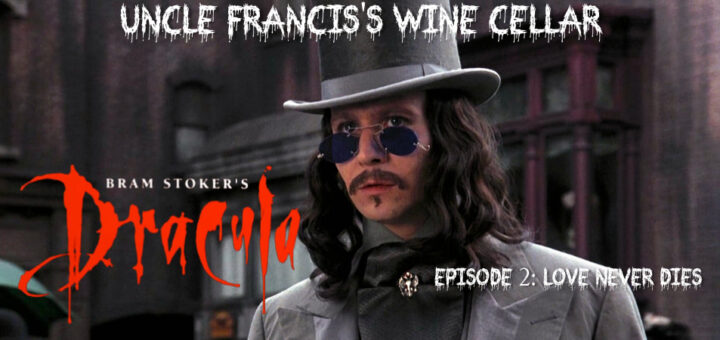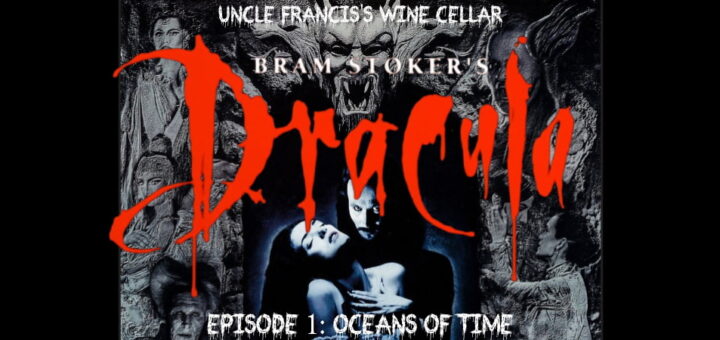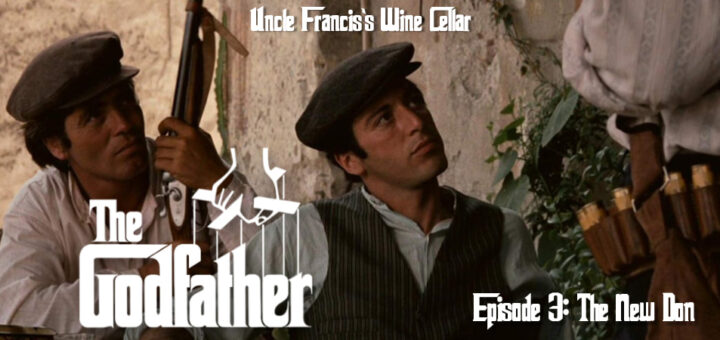 "I'm Moe Greene! I made my bones when you were going out with cheerleaders!"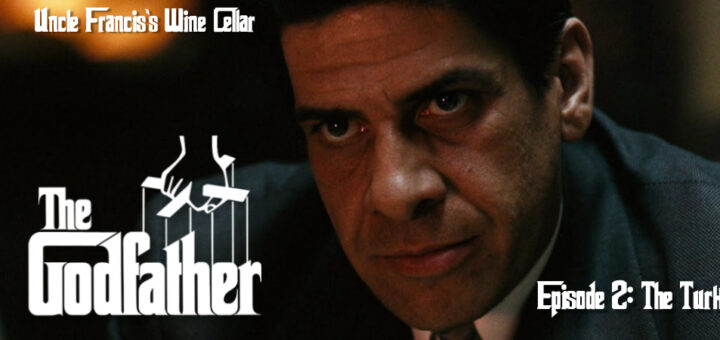 "I don't like violence, Tom. I'm a businessman; blood is a big expense."