The Reel Bad Podcast #047 – Steel (1997)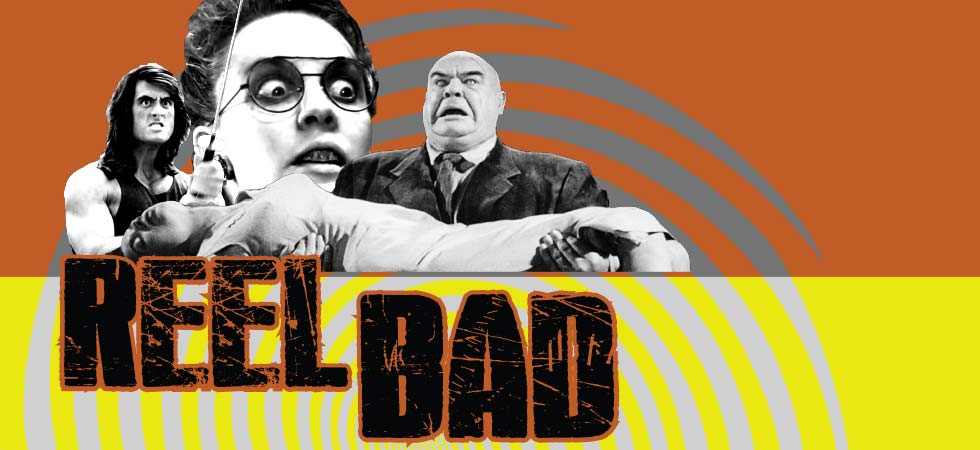 Warner Brothers and D.C. have made some real stinkers in the last few years, but that wasn't always the case… OR WAS IT?! In this episode, we look at a late '90s flop that featured a newer superhero and a newer actor in Shaquille O'Neal: it's Steel!
Find us on Twitter: @reelbadpod
Nick on Twitter: @ngjenkins
Matt Gaydos on Twitter: @matthewgaydos
Rachel on Twitter: @rachel_cal_nav
Sam on Twitter: @slamschultz
Be sure to check out Sam and Rachel's podcast @reellovepod and Matt's podcast @iloveitpodcast.
Listen, Subscribe, and Rate Our Show:
Find Us on Social Media:
Explore and Say Hello:
"Marty Gots a Plan" Kevin MacLeod (incompetech.com)
Licensed under Creative Commons: By Attribution 3.0 License
creativecommons.org/licenses/by/3.0/