Monkey Club with Chris and Chris #002 – Ed (1996)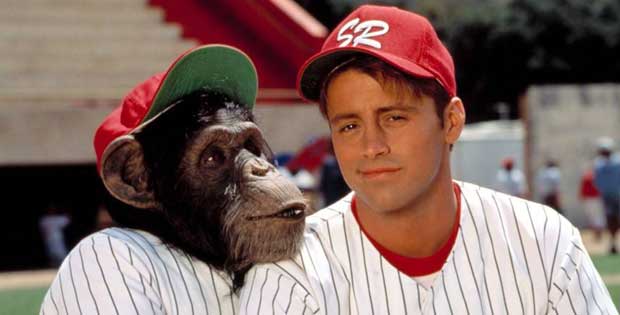 Monkey Club heads to the ballpark this week for 1996's Ed, a film which somehow failed to launch Friends' Matt LeBlanc into big screen superstardom. Chris, Chris, and a mysterious guest known only as "V" learn that there's nothing in the rulebook that says a monkey can't play baseball – or haunt your dreams with dark, Lynchian visions.
Click here to subscribe on iTunes! If you love us, rate and review the podcast!