X is for Podcast #013 – '70s X-Men X-Plosion: The Savage X-Men Face Down Sauron in The Uncanny X-Men!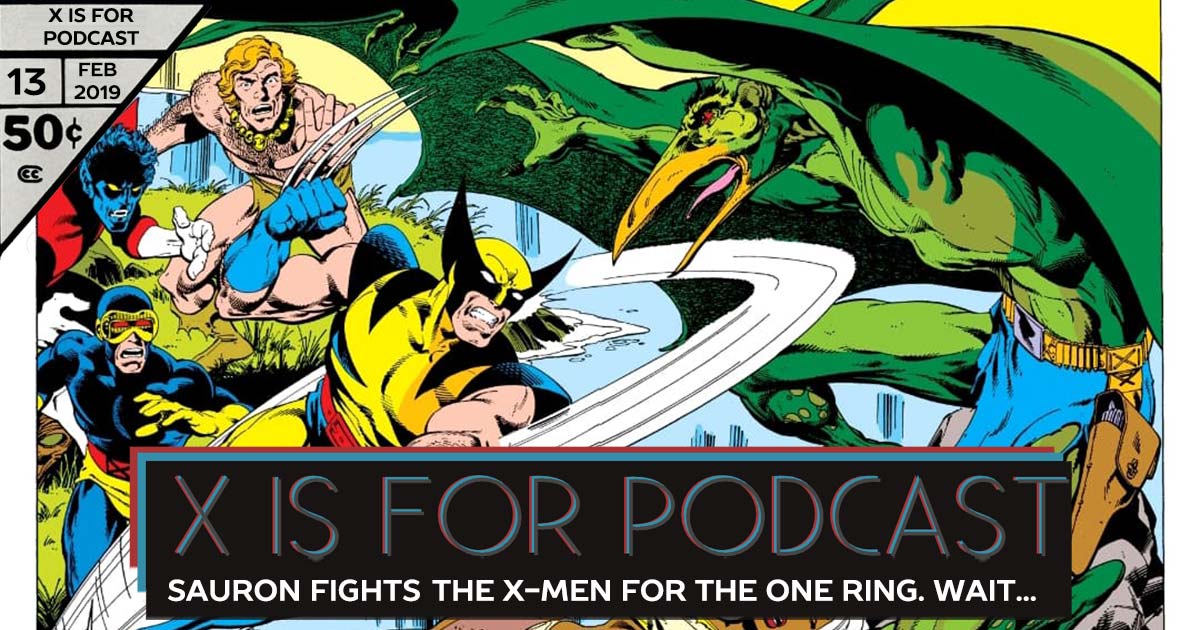 The X-Men have fought a giant island, battled robots, gone to space, and teamed up with Spider-Man. Now, get ready for the X-Men to… fight dinosaurs. A mutant pterodactyl, really. For the first time, the All-New, All-Different, Finally-Getting-Along X-Men journey to the Savage Land! Join Nico and Jonah as they follow the golden Claremont/Byrne run as it continues to expand the X-Men universe. We hope you survive the experience!
Here's what you'll want to track down and read to keep up with Season 1.
Listen, Subscribe, and Rate Our Show:
Follow the CageClub Podcast Network:
Say Hello: