X is for Podcast #012 – '70s X-Men X-Plosion: Thor, Spider-Man, The Beast, & Iron Fist guest-star in The Uncanny X-Men!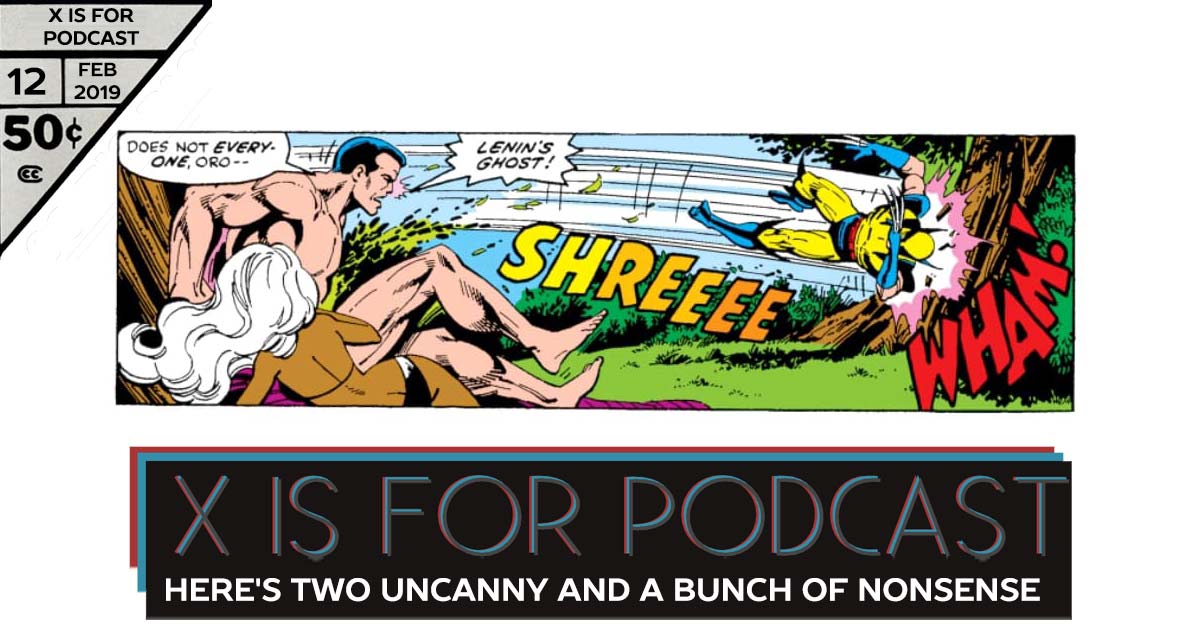 The X-Men spend a lot of time teaming up! Check out a special appearances from Iron Fist (along with Sabretooth's really confusing debut), Weapon Alpha, Havok, Polaris, Spider-Man, Thor, and Beast as we continue on the Uncanny rollercoaster with Nico and Jonah! Also: there's a really blah one-shot that goes nowhere, but at least there's more Uncanny! X is for Podcast begins its weekly run now!
Here's what you'll want to track down and read to keep up with Season 1.
Listen, Subscribe, and Rate Our Show:
Follow the CageClub Podcast Network:
Say Hello: