#HANX for the Memories #033 – Road to Perdition (2002)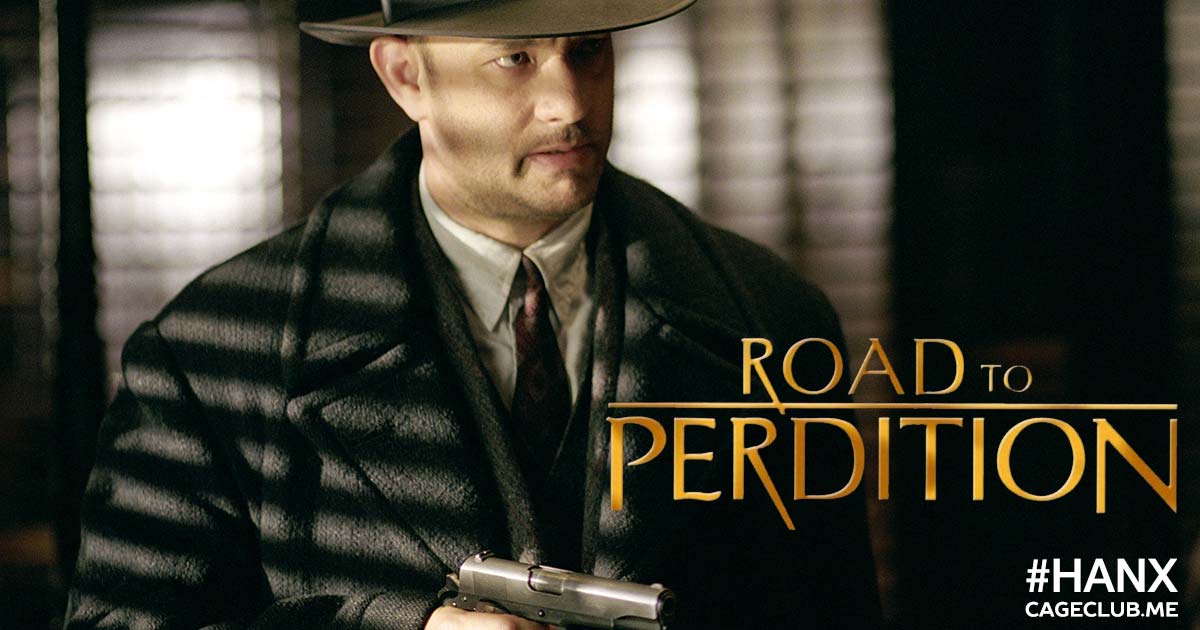 It's been the better part of a decade since one of our guests, Kyle Reinfried (Foodie Films), told Mike to watch Road to Perdition. At long last, the time has come. Joining Kyle on this episode is Jessica Collins, who's with us as we all go back in time to 1931 and find a new type of role for Mr. Tom Hanks: mob muscle! In this episode, we discuss whether or not Hanks continues his streak of being America's Dad, the film's tremendous ensemble cast, and whether or not the ending works. Also, there's a weird connection between Road to Perdition and Mazes and Monsters that maybe only Mike cares about… but it's a good one!
Catch up on all episodes of #HANX for the Memories here, and make sure to catch up on the other half of the TomTom Club: #CruiseClub.
Listen, Subscribe, and Rate Our Show:
Like Us on Facebook:
Follow Us on Twitter:
Follow Us on Instagram:
Follow Us on Letterboxd:
Say Hello: