1999: The Podcast #023 – Ravenous: "Wendigo" with Least Haunted hosts Cody and Garth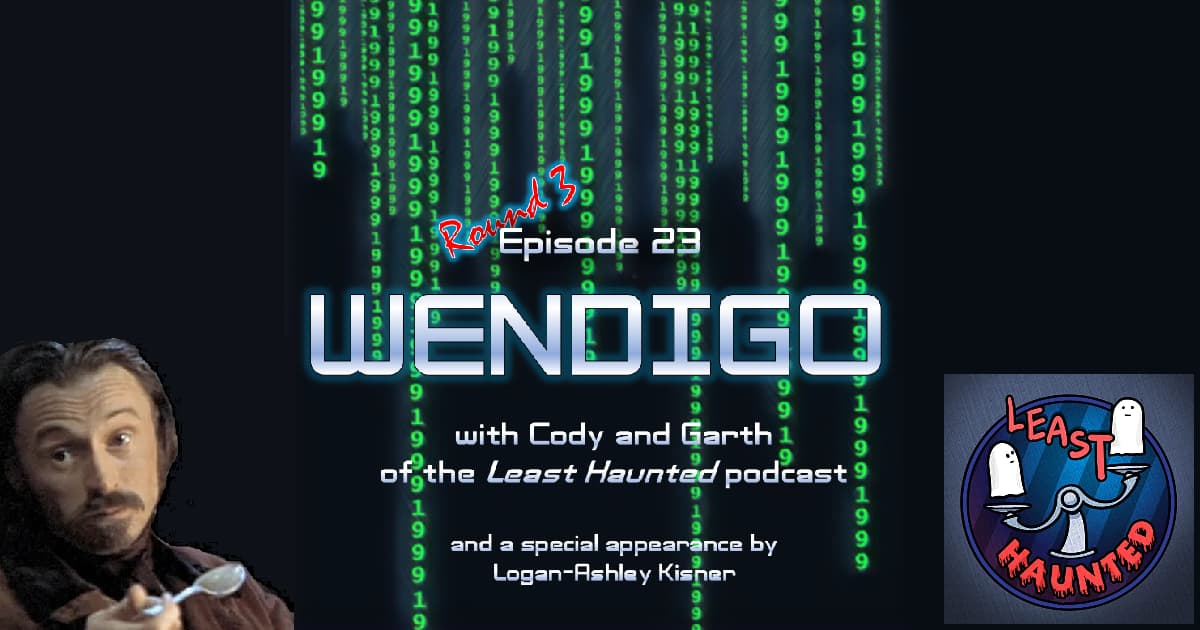 1999's 180th-highest grossing film, Antonia Bird's Ravenous never finished higher than 18th at the domestic box office, earning just over 2 millions dollars on a 12 million dollar budget. And it was never released theatrically outside North America.
Ravenous was also the recipient of decidedly (often wildly) mixed critics' reviews, all of whom seem to agree that the movie shifts tones so often and dramatically that it's hard to actually pin it to any one genre.
But like our previous movie, Jawbreaker, it has since developed a loving cult following. So this week Joey and John invited back Logan Ashley-Kisner, who considers Ravenous one of his favorite movies, to help them with the intro, and then speaks to the hosts of the podcast Least Haunted, Cody and Garth, about the history and folklore that serves as the movie's inspiration, as well as a healthy debate about whether Guy Pearce is actually attractive.
Logan is on Twitter @transhorrors
and his Linktree is available here
Check out Least Haunted at their website:
o
Listen, Subscribe, and Rate Our Show:
Like Us on Facebook:
Follow Us on Twitter:
Follow Us on Instagram:
Follow Us on Letterboxd:
Say Hello: