The Now and Again Podcast #017 – Volume 8, Side A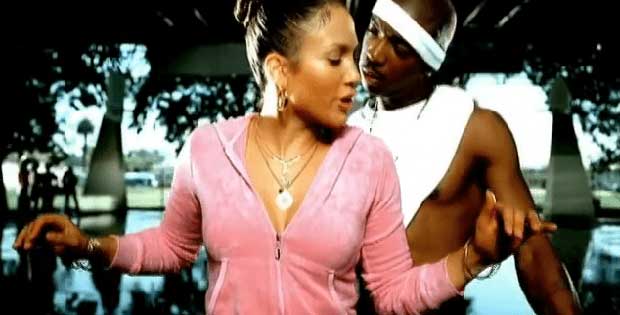 It's fall of 2001 (#NeverForget) and Chris finally got his cooties shot and can welcome Pam to the program. They get real gross with Aliyah, real bored with Backstreet and real anime with Gorillaz. Also: More effusive praise for JT and Bey, references to Freaks, and the potential launch of a new podcast?
If you want to take part in the 1998 Retro Now and Again, write into the mailbag at nowandagaincast@gmail.com with a question, comment, or anecdote on a song or topic discussed in any episode, along with your name and a song from 1998 you would like to hear covered.
Music playlist for Now That's What I Call Music! 7
Liner Notes:​
Listen, Subscribe, and Rate Our Show:
Like Us on Facebook:
Follow Us on Twitter:
Follow Us on Instagram:
Say Hello: