The Now and Again Podcast #018 – Volume 8, Side B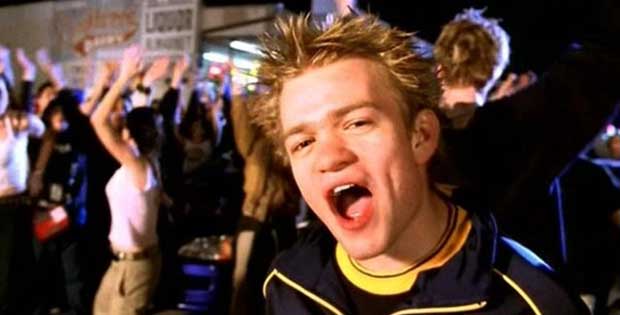 On the flipside of Now 8, Chris and Pam talk about hair shaving fetishes, MAGA CHUDs forced to listen to 3 Doors Down, pop-punk fooling us all, and Brett Scallions. Plus, the first ever April Sadness tournament to determine the worst song to appear on a Now! Also: Brett Scallions. BRETT SCALLIONS. BRETT. SCALLIONS.
If you want to take part in the 1998 Retro Now and Again, write into the mailbag at nowandagaincast@gmail.com with a question, comment, or anecdote on a song or topic discussed in any episode, along with your name and a song from 1998 you would like to hear covered.
Click here to download the March Madness-inspired "April Sadness" bracket!
Music playlist for Now That's What I Call Music! 8
Liner Notes:​
Listen, Subscribe, and Rate Our Show:
Like Us on Facebook:
Follow Us on Twitter:
Follow Us on Instagram:
Say Hello: