#CageClub Revisited #046 – Lord of War (2005)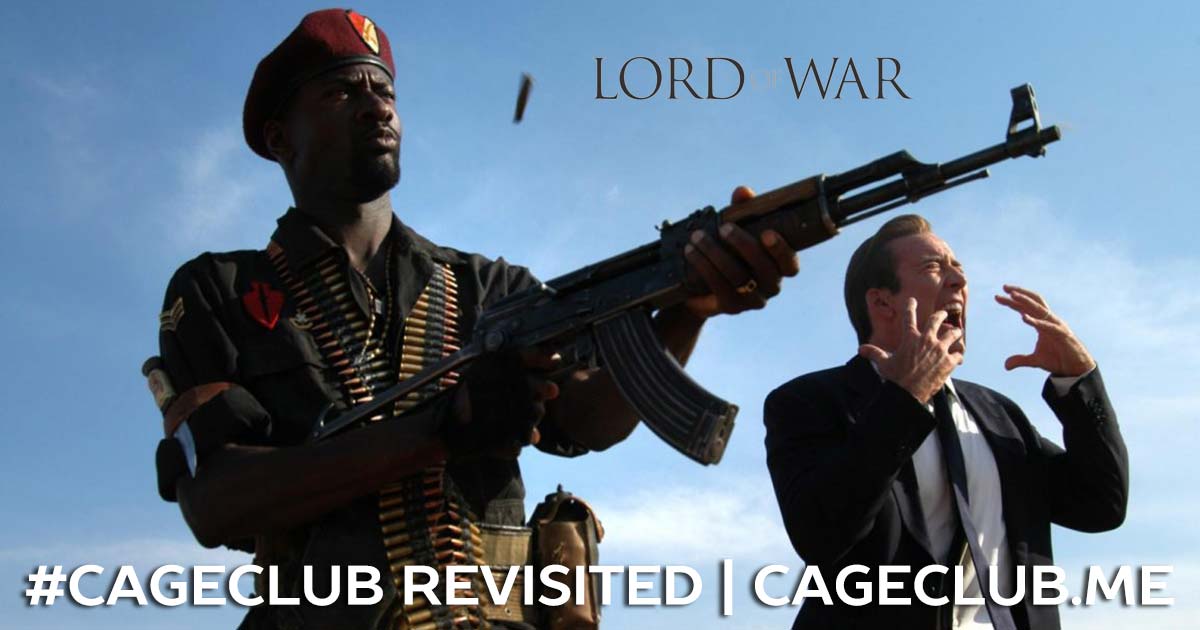 We're continuing our month of 4Kage (Nicolas Cage in 4K) as we travel around the globe with Cage and Jared Leto (who looks an awful lot like Zac Efron) in Lord of War! In this episode, we realize that this movie is very difficult to follow when you're not hearing the dialogue, so we take an audio detour and help out past #CageClub guest, Walt Hickey, with his @NicCagePlotBot! We also fantasize about what a luxurious life it would be like to be a gunrunner, admire Jared Leto's cocaine Ukraine, and plan our next two months of #CageClub Revisited!
If you want to hear our more insightful and in-depth podcast episode about this movie, you can find that here.
Visit our Patreon page at patreon.com/cageclub
Download the bingo board template (.xlsx), plus bingo "squares" (and how to randomize)
.
Listen, Subscribe, and Rate Our Show:
Like Us on Facebook:
Follow Us on Twitter:
Follow Us on Instagram:
Follow Us on Letterboxd:
Explore and Say Hello: