#CageClub Revisited #028 – Face/Off (1997)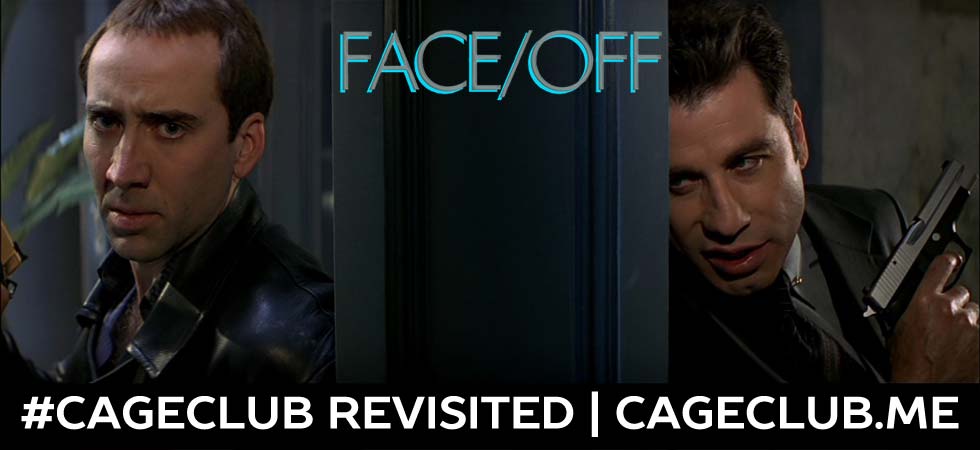 What is there to say about Face/Off, the biggest, boldest, and best (?) of the three movies in Cage's action trilogy, that hasn't already been said? Just like the last #CageClub Revisited episode (Leaving Las Vegas), we had to step up our game and cover one of Cage's all-time biggest films for two guests new to our podcast universe… including one who'd never seen either movie! (We fixed that in a hurry.) With nearly two and a half hours of absolute wonder — and 10 face waterfalls — Face/Off is nothing if not an exercise in excess, majesty, and wonder… and we love each and every damn frame of it.
If you want to hear our more insightful and in-depth podcast episode about Face/Off, you can find that here.
Download the bingo board template (.xlsx), plus bingo "squares" (and how to randomize).
Listen, Subscribe, and Rate Our Show:
Like Us on Facebook:
Follow Us on Twitter:
Follow Us on Instagram:
Follow Us on Letterboxd:
Say Hello: