Wistful Thinking #014 – Jurassic Park (1993)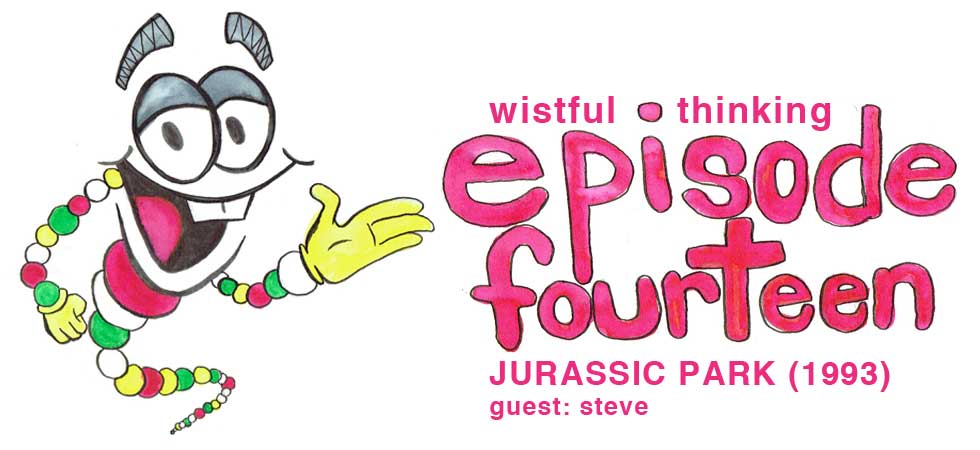 This week, the clever girls of Wistful Thinking take a look back at 1993's Jurassic Park. With their guest Steve, they talk about dinosaurs, Steven Spielberg, special effects, and also have some good laughs about butts.
Listen, subscribe, and rate us now on iTunes, Google Play, and Stitcher!
Like the Wistful Thinking and CageClub Podcast Network pages on Facebook, and follow Wistful Thinking and the CageClub Podcast Network on Twitter.