Wistful Thinking #045 – Wayne's World (1992)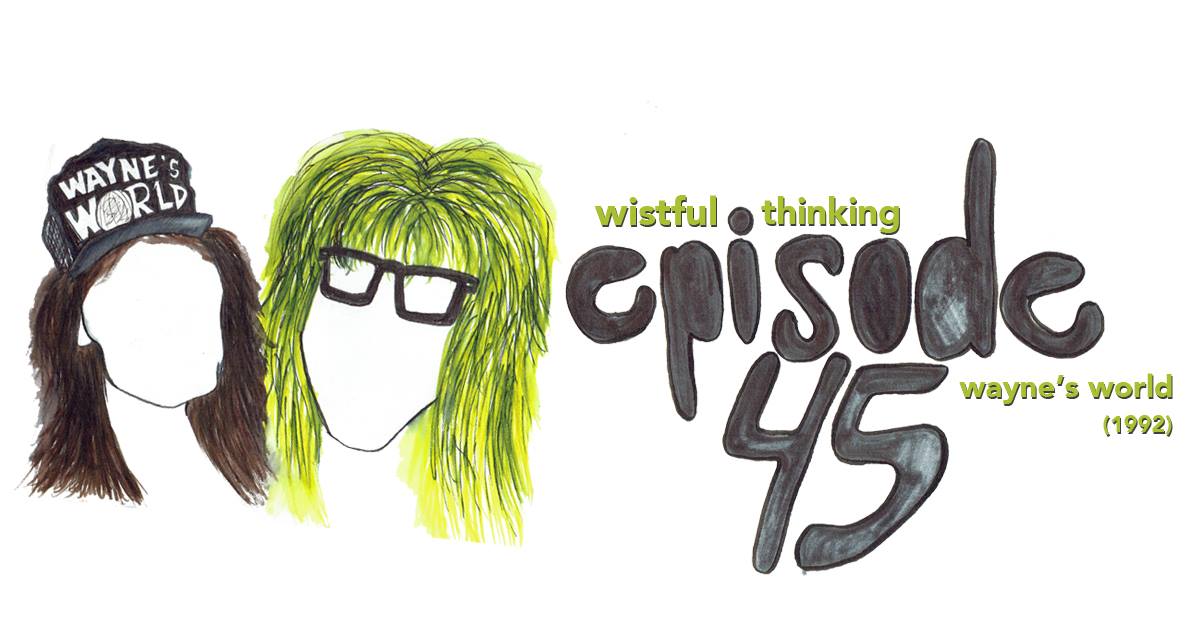 Jordan and Cara kick off Mike Myers Month with the 1991 classic, Wayne's World. They discuss the iconic scene set to Bohemian Rhapsody, the difficulty Penelope Spheeris had directing the film, and Mike Myers pointing his dick at things. They also play a crossover game from The Contenders and Cara really commits to her Wayne Campbell impression.
Don't miss the episode of The Contenders from this week about Wayne's World!
Listen, Subscribe, and Rate Our Show:
Like Us on Facebook:
Follow Us on Twitter:
Follow Us on Instagram:
Say Hello: