2 Fast 2 Forever #046 – The Italian Job (2003)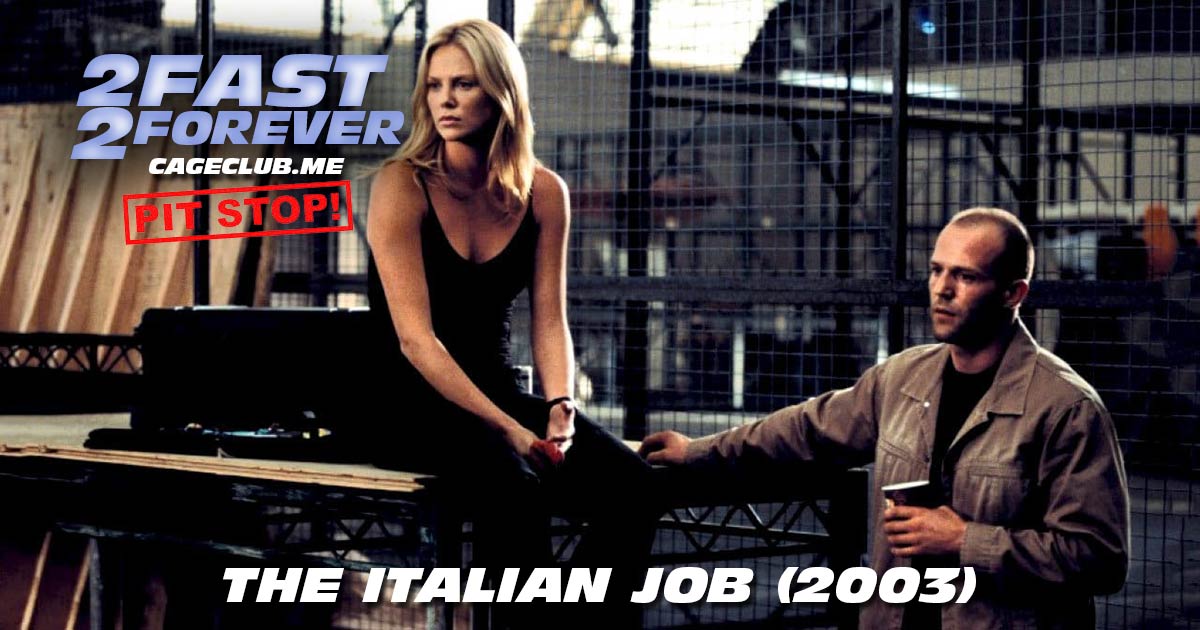 One of the biggest takeaways from Hobbs & Shaw came from a throwaway line. As Shaw walked Hobbs and Hattie through his garage, he pointed at his MINI Cooper and mentioned it was for a previous job he'd pulled. And with that — plus confirmation from director David Leitch — The Italian Job was officially inducted into Fast and Furious canon. Now, it's time to come up with all sorts of wacky theories. In this episode, we do all of our normal top-of-the-show stuff, but then let our minds run wild with new theories about how Stella and Handsome Rob became Cipher and Shaw, why Stella turns evil, and who the mysterious Eteon voice may really be.
Visit our Patreon page at patreon.com/2fast2forever. Extra special shout-out to Ben Milliman for joining at the "Interpol's Most Wanted" level or above!
Want to re-live past memories? Find all episodes from past laps here.
Intro music by Nico Vasilo. Interlude and outro music by Wes Hampton.


Listen, Subscribe, and Rate Our Show:
Like Us on Facebook:
Follow Us on Twitter:
Follow Us on Instagram:
Explore and Say Hello: