2 Fast 2 Forever #054 – Hyperdrive: Season One (2019)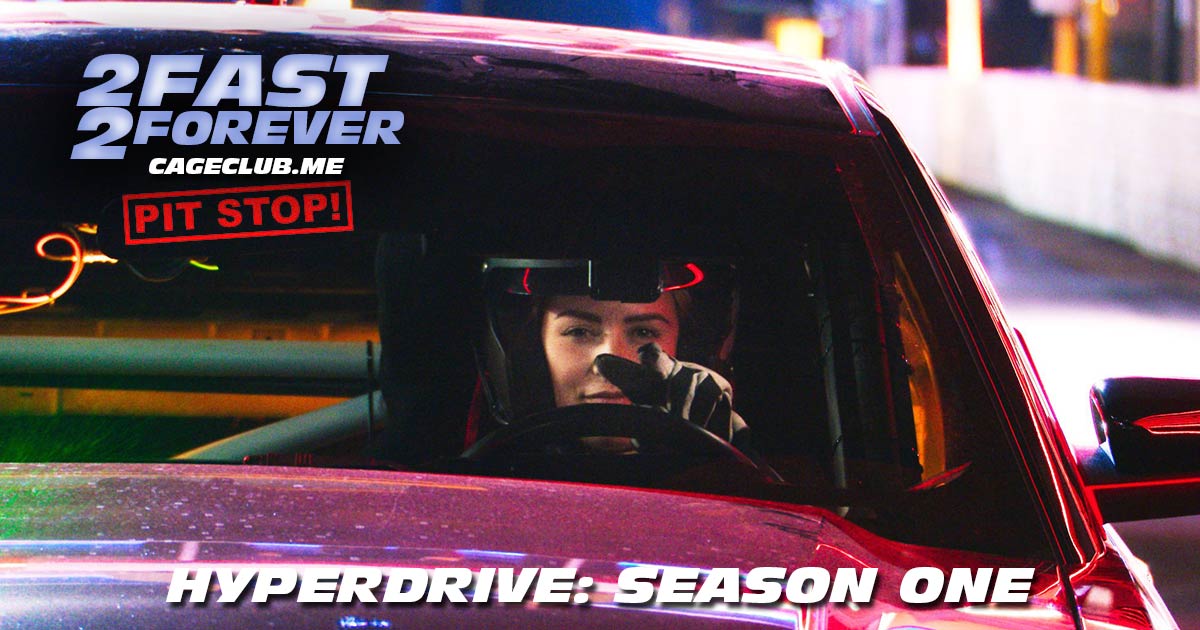 Charlize Theron may not portray our favorite member of the Fastiverse, but that wasn't going to stop us from taking a pit stop to talk about Hyperdrive, the "American Ninja Warrior for cars" series that she executive produced for Netflix. In this episode, we talk about all ten episodes of the competition reality show, our favorite (and least favorite) drivers and obstacles, and wonder which member of the Fast and Furious family would be the best Hyperdrive competitor. We also look ahead to the (so far unannounced) second season, and wonder what obstacles the courses could hold… and it all begins… right now!
Visit our Patreon page at patreon.com/2fast2forever. Extra special shout-out to Ben Milliman and Jake Freer for joining at the "Interpol's Most Wanted" level or above!
Want to re-live past memories? Find all episodes from past laps here.
Intro music by Nico Vasilo. Interlude and outro music by Wes Hampton.


Listen, Subscribe, and Rate Our Show:
Like Us on Facebook:
Follow Us on Twitter:
Follow Us on Instagram:
Explore and Say Hello: