Splatoon 3! Ice Cream Splatfest. Celebrating one of Nintendo's most innovative worlds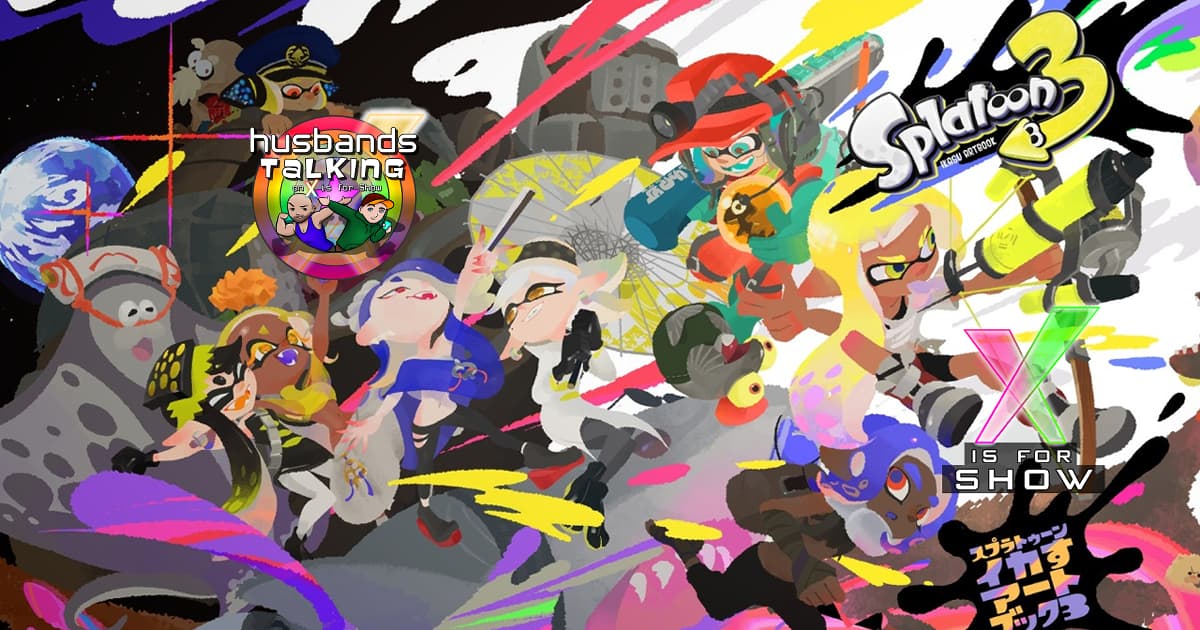 As one of Nintendo's best-selling yet somehow still underrated properties, Splatoon offers up a world with its own unique cultural aesthetic, beautiful music, and a unique spin on shooter gameplay. With online casual and competitive, as well as fantastic single-player platforming, even a digital card game, Splatoon offers so much gameplay. As one of Nintendo's few esport-viable properties, Splatoon's reach is expanding all the time.
And make sure to check out all the great stuff we have to offer over on our channel, X Is For Show!
Listen, Subscribe, and Rate Our Show:
Like us on Facebook:
Follow us on Twitter:
Follow us on Instagram:
Follow the CageClub Podcast Network:
Say Hello: