Gargoyles, Darkwing, and the Disney Afternoon on X Is For Show!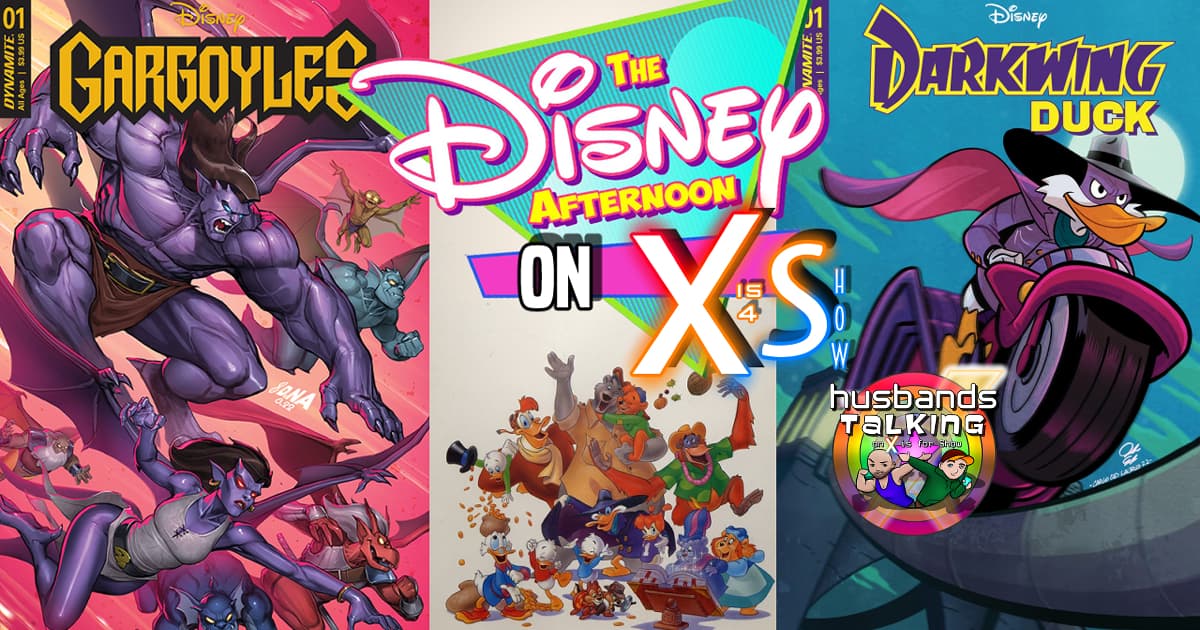 The Disney Afternoon ran from 1990 to 1997 and it's the gift that keeps on giving. From the beloved cartoons it showed came a number of exciting spin-off materials, and two of our favorite titles here at X Is For Show have always been Gargoyles and Darkwing Duck. With these series recently being given new life by Dynamite Comics, we're taking a moment to reflect on our own fond memories of the Disney Afternoon. Join us as we discuss Manhattan versus Saint Canard, the recipe for Gummi Berry Juice, and whatever the hell Shnookums and Meat are, including a rousing rendition of our favorite game, BRACKETEERING.
And make sure to check out all the great stuff we have to offer over on our channel, X Is For Show!
Listen, Subscribe, and Rate Our Show:
Like us on Facebook:
Follow us on Twitter:
Follow us on Instagram:
Follow the CageClub Podcast Network:
Say Hello: