Tori Amos – Ocean to Ocean Tour And Discography Deep Dive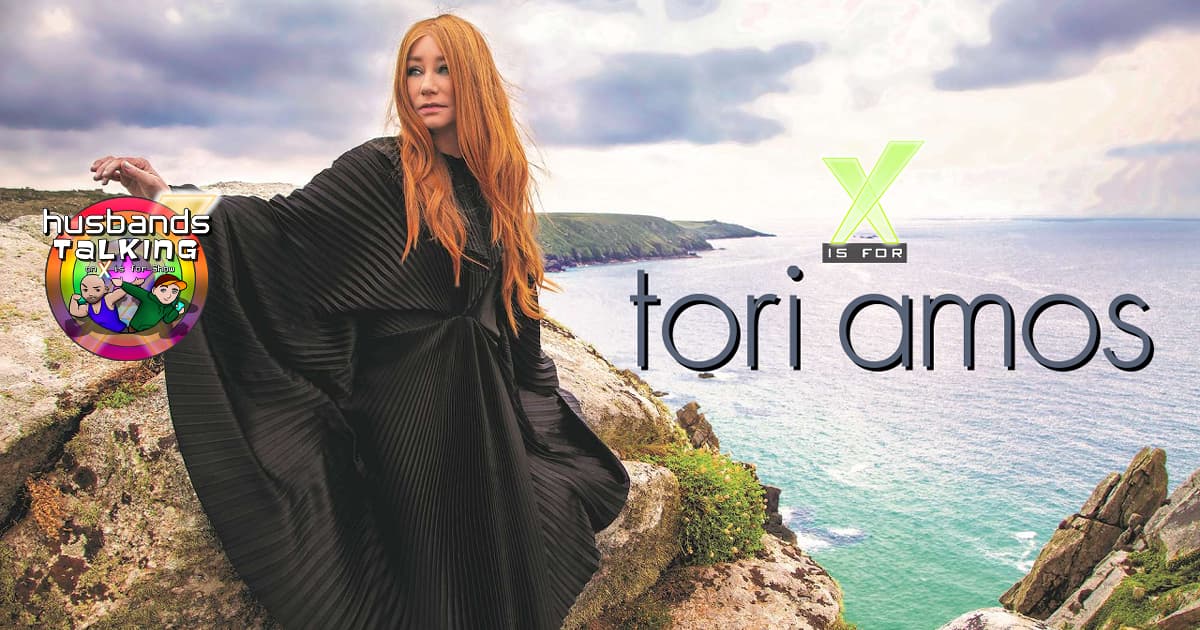 The Action Pack were lucky enough to see several Tori Amos shows, and now we're totally teed up to talk Tori Amos. Tori's discography and characters transcend the expectations of most musicians, outlasting contemporaries and countless "copycats" – so who is she and what are the characters, stories, places, and elements that run through her music? Amos's songs transform across tours, releases, and even the "version" of Tori that performs the tracks. Tori's songs have become award-winning comics, she's written a book (Resistance) detailing her time in the DC political piano bar scene, and has played in films (and Cornflake commercials). With more than a combined 40 Tori concerts between them, Nico, TK, & Kevo weigh in on the musician often celebrated by her fans as "the goddess" – Tori Amos.
And make sure to check out all the great stuff we have to offer over on our channel, X Is For Show!
Listen, Subscribe, and Rate Our Show:
Like us on Facebook:
Follow us on Twitter:
Follow us on Instagram:
Follow the CageClub Podcast Network:
Say Hello: