Wool and Fleece: Checking out Silo, Muppets Mayhem, and Drag Race!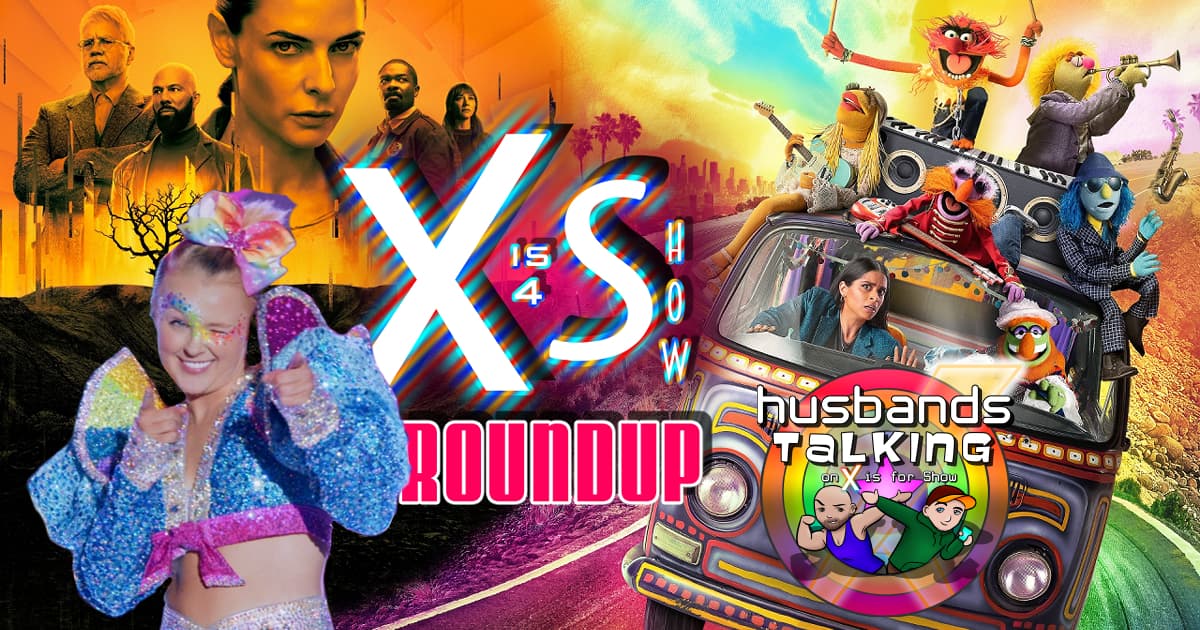 In this week's edition of our TV Roundup, the Action Pack is going even wider with our ever-expanding coverage. While we're still keeping pretty queer with a check-in on the current season of Drag Race All Stars, we'll also be checking out the first episodes of new streaming series Muppets Mayhem and Silo. Do these shows have anything in common? Probably not! But if anyone can find a connective thread, it's probably us! The magic of loving TV is finding the threads that work for you. And these work for us! So join in, watch along, and join in on the mayhem!
And make sure to check out all the great stuff we have to offer over on our channel, X Is For Show!
Listen, Subscribe, and Rate Our Show:
Like us on Facebook:
Follow us on Twitter:
Follow us on Instagram:
Follow the CageClub Podcast Network:
Say Hello: