Project Runway Returns and Drag Race Continues on All Star Summer!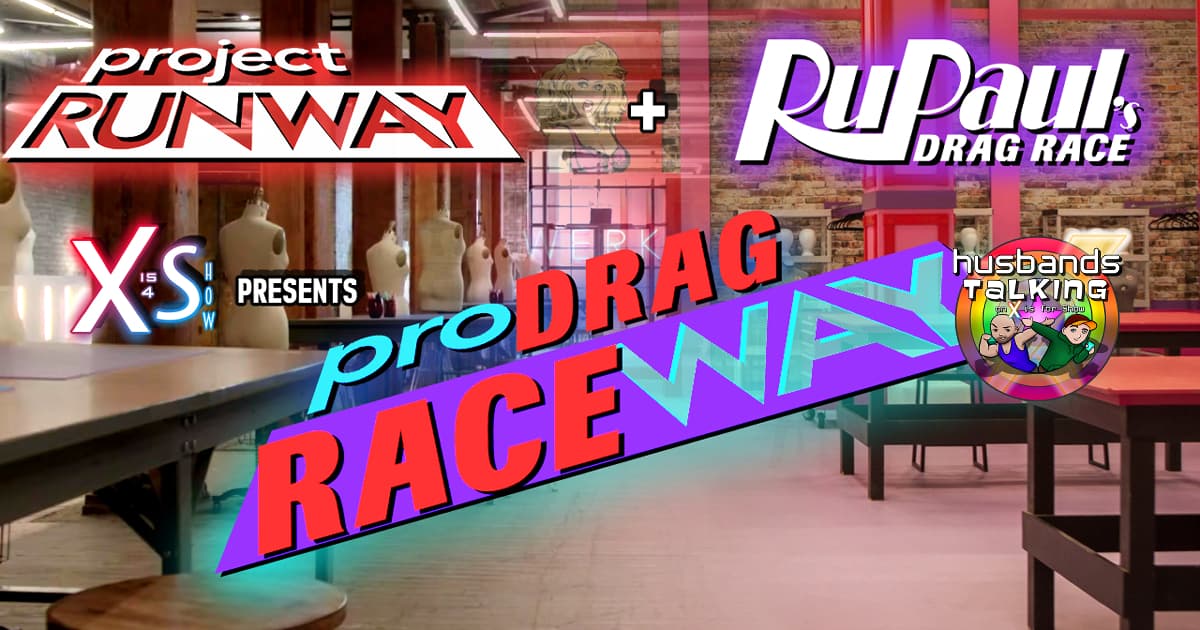 While Nico and Kevo have been loving their whirlwind introduction to all things RuPaul's Drag Race in 2023, there is another love that they have had going way back, so far back that it's celebrating its 20th season with a bang. This week saw the premiere of Project Runway – which has been TK's big whirlwind – and also happens to be yet another summer season comprised of all stars! Join us for the laughs and the tears as we attempt to determine who's the bigger drama divas: the designers or the drag queens. Plus, a lil Food Truck Road Race and a lil Crime Scene Kitchen makes this a can't-miss, don't-skip, must-like, sub-worthy super-goop legend-sode!
And make sure to check out all the great stuff we have to offer over on our channel, X Is For Show!
Listen, Subscribe, and Rate Our Show:
Like us on Facebook:
Follow us on Twitter:
Follow us on Instagram:
Follow the CageClub Podcast Network:
Say Hello: