Come On Down! The Price Is Right, The Weakest Link, Crime Scene Kitchen, and MORE Game Show Fun!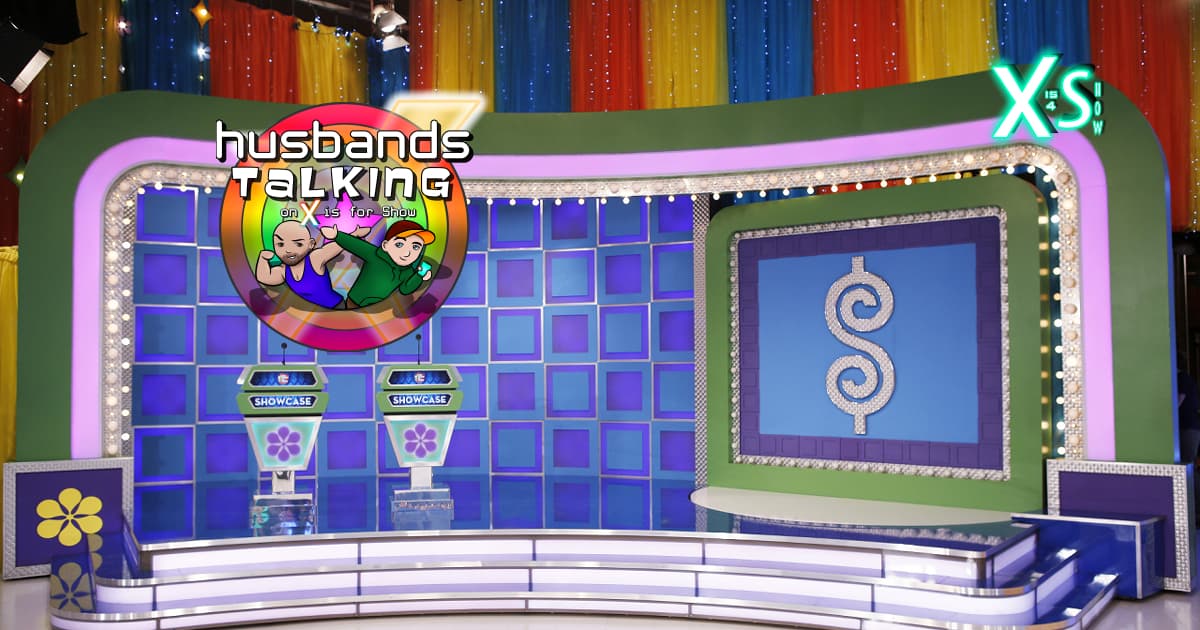 The Action Pack talk about a lot of TV — and a crazy amount of it is technically game shows. "Game show" covers a lot of ground — from Jeopardy to Drag Race to Don't. And game shows themselves are so much more than silly fun — the Quiz Show scandal or Press Your Luck scandals; Who Wants To Be A Millionaire's first $1,000,000 winner creating a touching moment between father and son or Rodney Alcala, the Dating Game Serial Killer; or even Snatch Game on Drag Race taking game shows DEEP META — the XI4S guys have a lot to say on the topic, and it coincides so well with the Weakest Link (now featuring Jane Lynch — the new age of celeb hosts is ANOTHER TOPIC) and the first ever Weakest Link Drag Queen episode. Don't miss talk about more shows like Crime Scene Kitchen (and the food subgenere), Is It Cake (and the viral-hit genre), The Price Is Right (oh, the classics), and more so tune in, join up, and play along!
And make sure to check out all the great stuff we have to offer over on our channel, X Is For Show!
Listen, Subscribe, and Rate Our Show:
Like us on Facebook:
Follow us on Twitter:
Follow us on Instagram:
Follow the CageClub Podcast Network:
Say Hello: