Ant-Man, Secret Invasion, Loki, Echo, and more Marvel news in Secret Lochomania!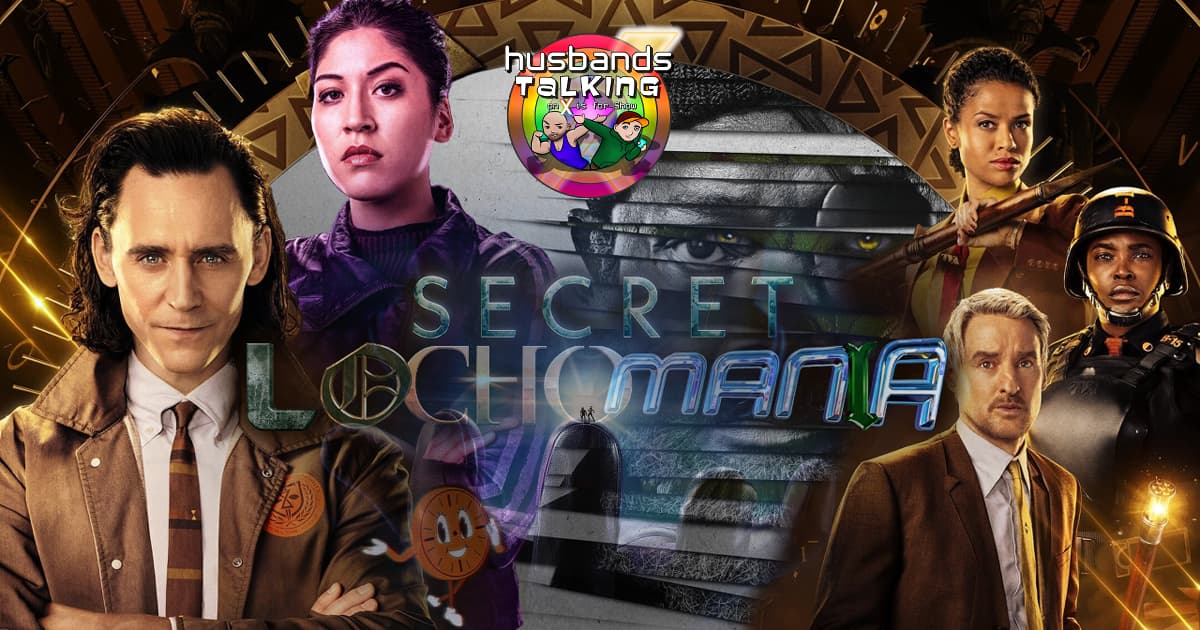 SECRET LOCHOMANIA (Secret Invasion, Loki, Echo, Quantumania)! What is it? It's a bunch of Marvel Magic is what it is. With these Disney Plus titles have all been making headlines recently, we'll be taking a look at what we know, what we think we know, and what we hope we know from these Marvel Studios streaming shows. Join Nico, TK, and Kevo in the first half as they give their reaction to Disney+'s latest Marvel Studios drop, Ant-Man & The Wasp: Quantumania, then come on back for the second half as they discuss the upcoming Secret Invasion as well as the officially announced Loki and Echo.
And make sure to check out all the great stuff we have to offer over on our channel, X Is For Show!
Listen, Subscribe, and Rate Our Show:
Like us on Facebook:
Follow us on Twitter:
Follow us on Instagram:
Follow the CageClub Podcast Network:
Say Hello: