Guardians Of The Galaxy Vol 3 – The End of an Era for the MCU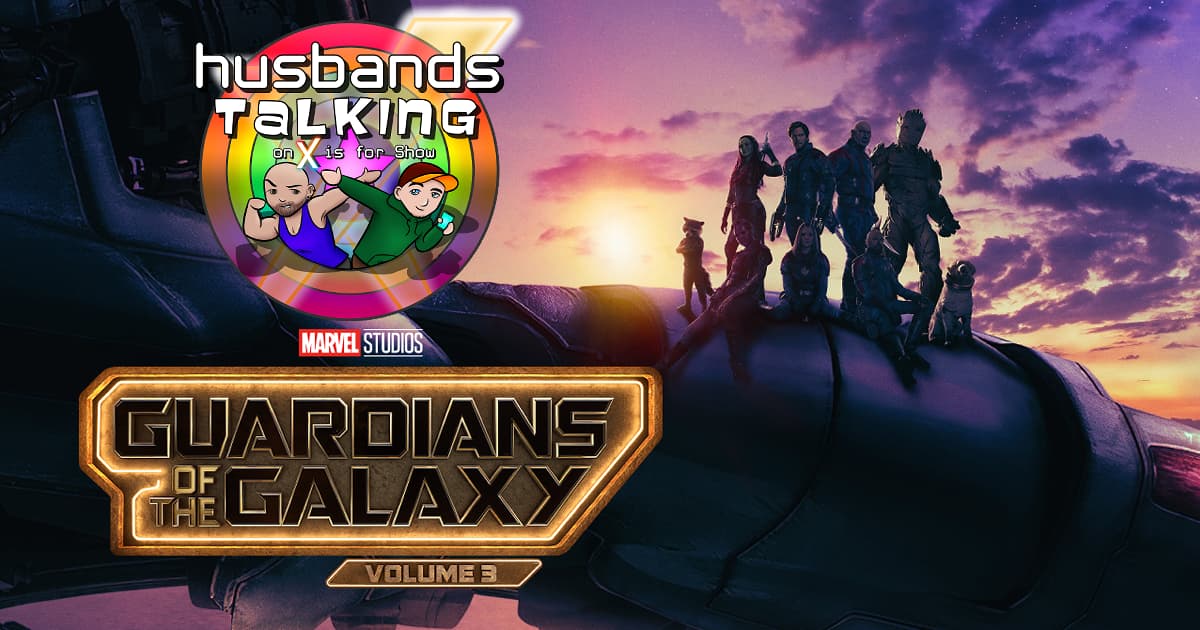 After nearly a decade of cosmic capers and stellar shenanigans, it's time for the Guardians' goodbye. It's crossed three titular films, several cameos throughout other Marvel titles, a Holiday Special, two theme park rides, and countless comic relaunches in between (oh, and the its-better-than-Avengers-RPG). Join the Action Pack as we review the highs and lows of their contributions, and speculate on the future of the Marvel Cinematic Universe In Space and say goodbye to the most unlikely family in the MCU.
And make sure to check out all the great stuff we have to offer over on our channel, X Is For Show!
Listen, Subscribe, and Rate Our Show:
Like us on Facebook:
Follow us on Twitter:
Follow us on Instagram:
Follow the CageClub Podcast Network:
Say Hello: