Watch The Theron #022 – Head in the Clouds (2004)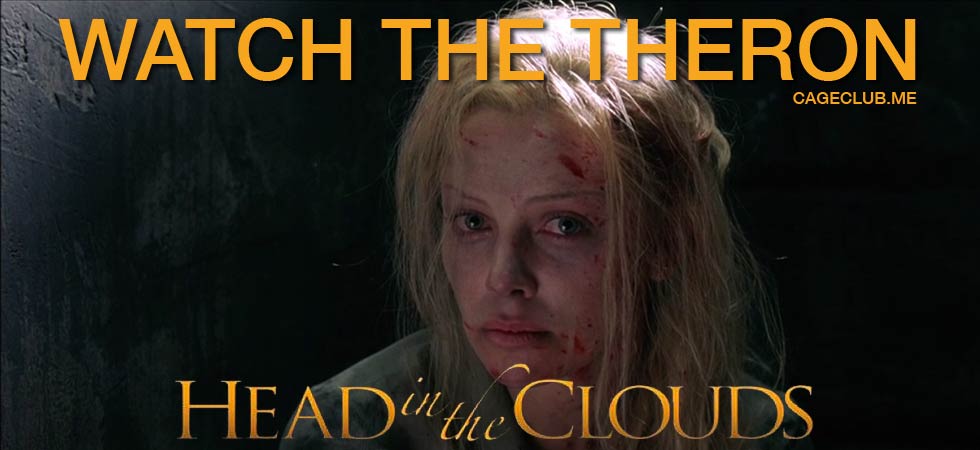 Head in the Clouds reminds Joey and Mike of a lot of different movies, and almost none of the comparisons are flattering. It's not that this is a bad movie, per se, but it's boring, unfocused, and tonally inconsistent. Oh, you mean those are qualities of bad movies? Well, then I guess it's a bad movie! Either that or it's another Something's Gotta Give situation, where we are explicitly not the audience for this type of movie. Either way, it's basically a list of everything Joey doesn't like about movies, all jammed into a single film. What's fun, though, is the new game the guys work out and actually get right. Will future guests be able to play? Only time will tell!
Looking for a better version of this type of story? (Consider this our "Reel Good" suggestion, a la Reel Bad.) Check out See You Up There, which will (hopefully one day) soon come to VOD in the U.S. It's wonderful and one of the best movies Joey saw last year. Give it a shot, then let us know what you think!
Listen, Subscribe, and Rate Our Show:
Like Us on Facebook:
Follow Us on Twitter:
Follow Us on Instagram:
Follow Us on Letterboxd:
Say Hello: