The Reel Bad Podcast #086 – Night Wars (1988)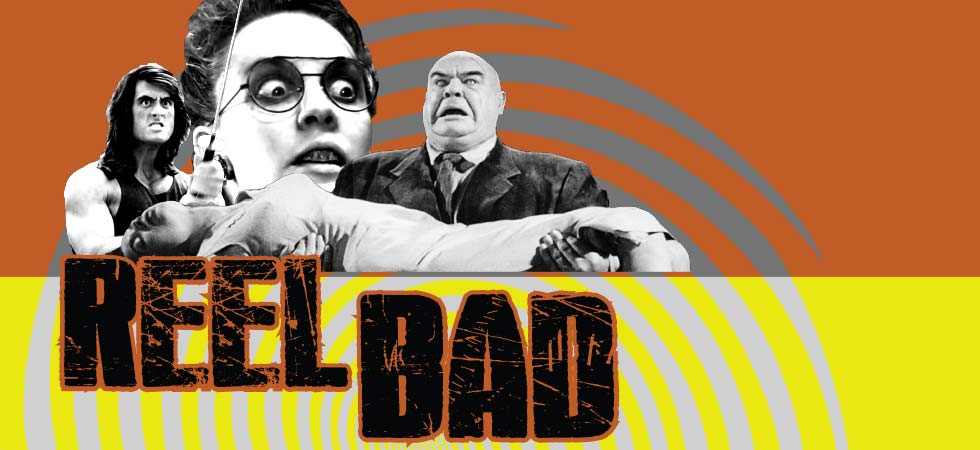 From the team that brought you Deadly Prey comes a movie that's… well… a lot of things. Maybe too many? Night Wars is A Nightmare on Elm Street meets Platoon, if both were wildly under-budget action films featuring Dan "Grizzly Adams" Haggarty. Nick, Matt, Sam, and newcomer Ryan sit down to figure this thing out.
Thanks to our Patrons this month: The Inkling Girl, Gavi Lazan, Sarah Caroline, The Contenders Podcast, I Love It Podcast!, Candace, Sara, Brodie McClure-Kunc, Black Duck Studios, and Anna Moss. If you'd like to become a member and support us on Patreon, head to patreon.com/reelbadpod.


Find us on Twitter: @reelbadpod
Nick on Twitter: @ngjenkins
Matt on Twitter: @MatthewGaydos
Sam on Twitter: @slamschultz
Ryan on Twitter: @cyan_roll
Make sure to check out Matt's podcast @iloveitpodcast.
Listen, Subscribe, and Rate Our Show:
Find Us on Social Media:
Explore and Say Hello:
"Marty Gots a Plan" Kevin MacLeod (incompetech.com)
Licensed under Creative Commons: By Attribution 3.0 License
creativecommons.org/licenses/by/3.0/