Monkey Club with Chris and Chris #006 – Gorillas in the Mist (1988)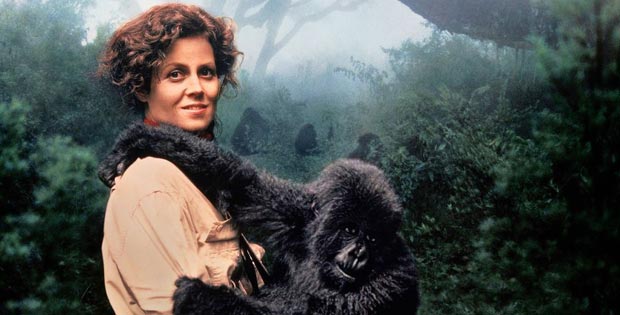 After catastrophic technical issues and the loss of their special guest, the Monkey Club regroups for this uncharacteristically thoughtful discussion of the story of gorilla conservationist Dian Fossey. Was Fossey a sinner or a saint? How much can we really affect foreign cultures with our more "enlightened" western ways? What would Sigourney Weaver look like dressed as Ben Franklin? Chris & Chris attempt to answer all these questions – and more! – on the latest episode of the Monkey Club.
Click here to subscribe on iTunes! If you love us, rate and review the podcast!