Gone in Sixty Seconds (2000): Fast Cars and Family? Sounds Familiar… [Joey's Review]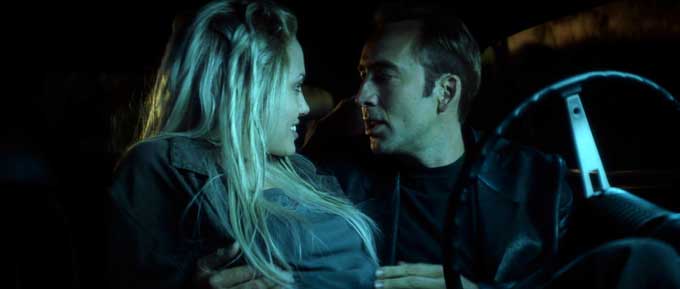 I don't think it's an exaggeration to say that the FAST AND FURIOUS series is the biggest film franchise in the world right now. Aside from the Marvel Cinematic Universe, no other franchise can come close to the popularity or financial earnings of these movies. Before there was any Fast and Furious movie, though, there was the GONE IN SIXTY SECONDS (remake), which hit theaters a year before we met Brian O'Connor or Dom Toretto.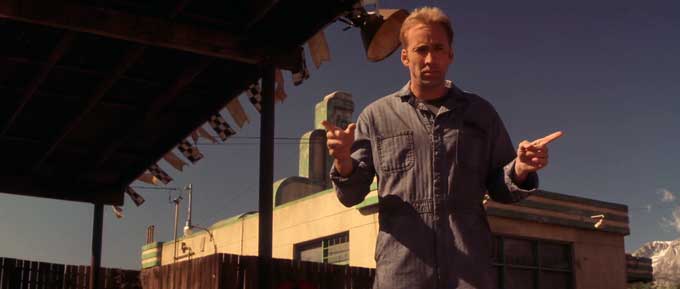 This isn't the first time I've brought up F&F in a #CageClub review, but it is the most appropriate comparison. The problem with the comparison is that it points out how inferior this film is to the Fast and Furious movies. Even before the series revitalized itself when Justin Lin took over for Tokyo Drift, the first two Fast and Furious movies knew what they were and gave you what you wanted: attractive people racing lots of fast, exciting cars.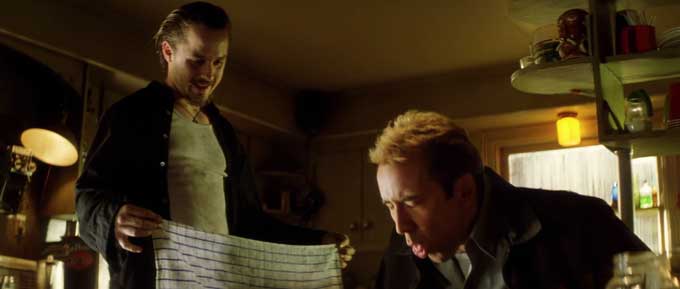 Gone in Sixty Seconds, meanwhile, is far too sparse in delivering the thrills. It's almost like the filmmakers took the film's name seriously, and made sure all car action was gone in sixty seconds. After Giovanni Ribisi steals a Porsche to start the film off, no one steals another car for another hour. A literal hour of the film with no one stealing a car. In a movie about stealing cars!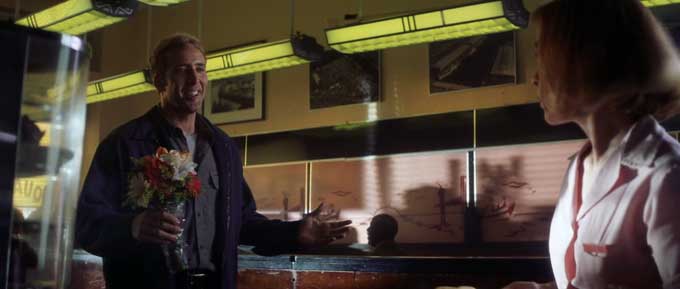 The other problem is that the plot of the film requires Cage and his crew to steal 50 cars to save Giovanni Ribisi's life. That's SO many cars to steal, yet they jam 48 of them into 20 minutes of screen time. The 49th rolls in a few minutes later, and the 50th is the car that inspires the film's final 30-minute action sequence. That final chase scene is kind of cool, but there's nothing much there in the way of things we haven't seen already.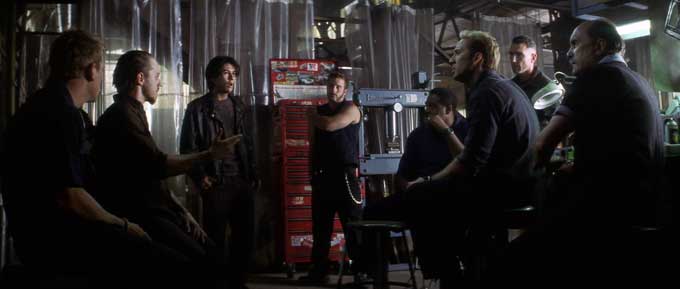 The real question is this: Why does the film wait an hour to have the crew start stealing cars? I don't have an answer. Within the film, it makes sense that they wait until the final night to steal the 50 cars. But why spend an hour of the film on the 60+ hours leading up to it? Cram that all into the film's first half hour, then spend a full hour stealing 49 cars.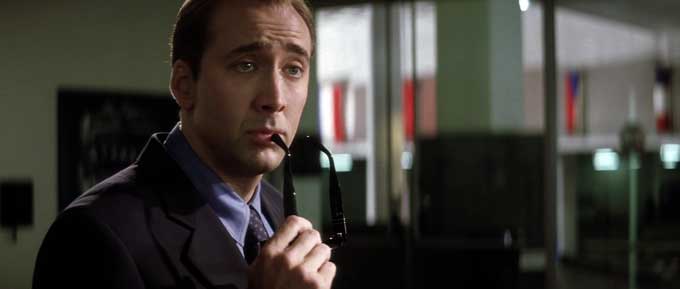 Why not? It's cool seeing them "get the band back together," as it were, but it's not as well done as it was in OCEAN'S ELEVEN (though that remake wouldn't hit theaters until 2001). There's just too much fat that needs to be trimmed from the first half of this film to give it the excitement level it deserves. It's not like there's an easy fix; it's all just editing and pacing.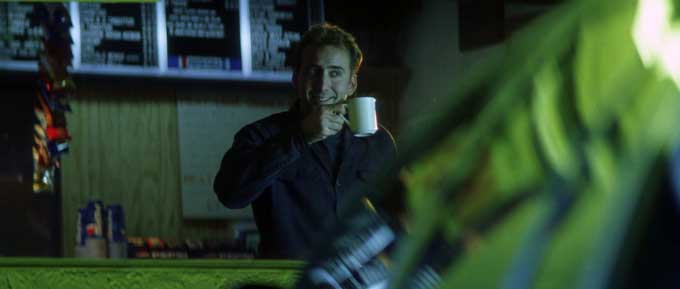 Gone in Sixty Seconds isn't a bad movie; in fact, the parts that are exciting make the rest of the film that much more frustrating. The team that made this movie knows how to build exciting scenes… I just wish they did it more often than they did. As it stands, we have a movie where Cage has one good scene with Angelina Jolie, and bursts of fun. Not much else. Unlike The Rock and Bringing Out the Dead, this is a #CageClub movie that I liked less than I remembered. It's not bad, but I wanted more. Oh well!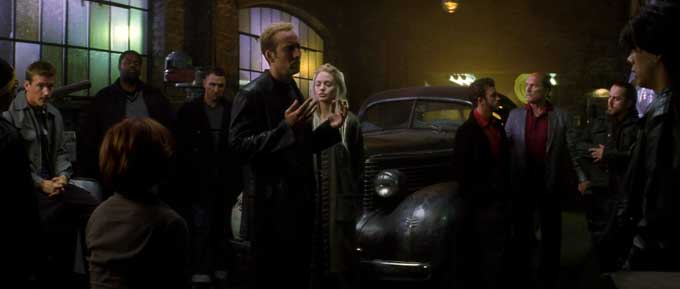 How can I watch it? It's streaming for free on YouTube, but it doesn't look like it's a legal stream so who knows when it'll be taken down?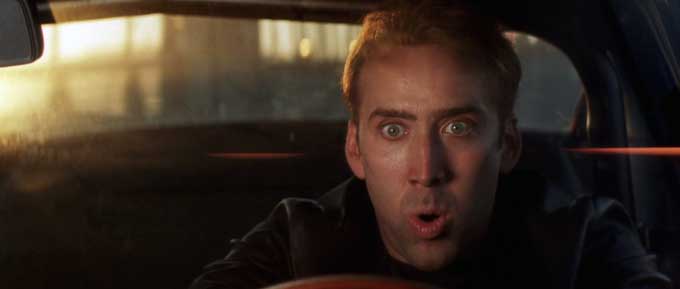 What's up next? It's the second of Cage's three Christmas movies: THE FAMILY MAN!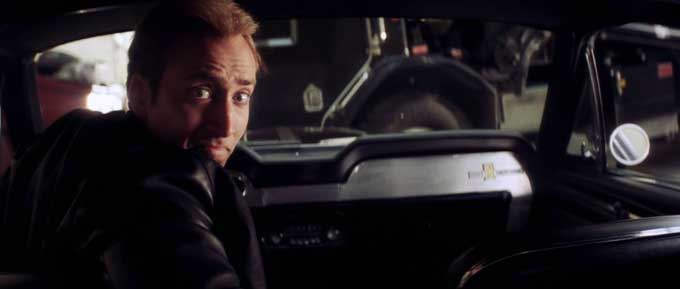 Bonus shots of Angie and Delroy Lindo: