8mm (1999): The Feel of a Place and Cities as a Character [Joey's Review]
A few locations have popped up time and again so far in #CageClub; we've seen Cage return to Las Vegas, New York City, and Louisiana all come to mind as repeat stops. Each of these places bring a specific vibe to Cage's films:
Las Vegas brings mania and overindulgence and, most importantly, Elvis. (HONEYMOON IN VEGAS, LEAVING LAS VEGAS.)
New York City provides mania and a sense of community. (VAMPIRE'S KISS, IT COULD HAPPEN TO YOU, MOONSTRUCK, THE COTTON CLUB.)
New Orleans offers life and love and lust and passion. (ZANDALEE, WILD AT HEART.)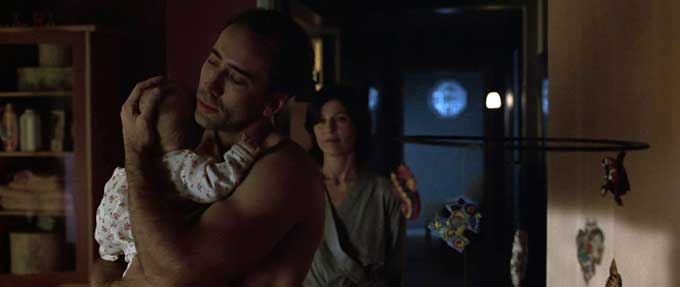 8MM takes place in three different places — Los Angeles, New York, and Pennsylvania. It's that last that interests me the most. Pennsylvania, as a state, is kind of lackluster. That sounds harsh and mean, but it's also a fair depiction; the state is, at its core, a blue collar state. Philadelphia is a metropolitan area, but the state's other big city (Pittsburgh) is blue collar through-and-through. It's a feel that embodies much of the state, and a feeling that translates directly onto the screen in 8mm.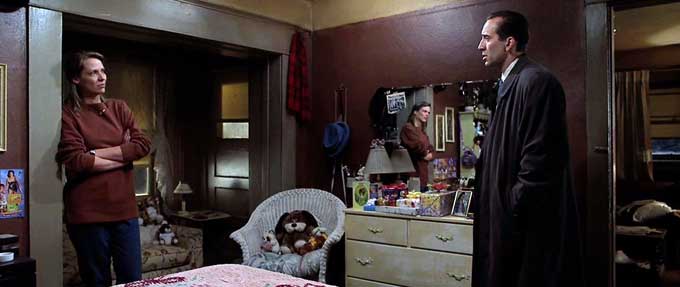 Cage plays a private investigator, Tom Welles, and he's great at what he does. 8mm is a detective story, through-and-through, as he investigates the disappearance of a girl who is seemingly killed in a snuff film. (Snuff films: do they exist? This movie sets out to uncover the answer to that question.) Cage's investigation begins in Pennsylvania, heads to Los Angeles, and winds up in New York (and, seemingly, Hell itself).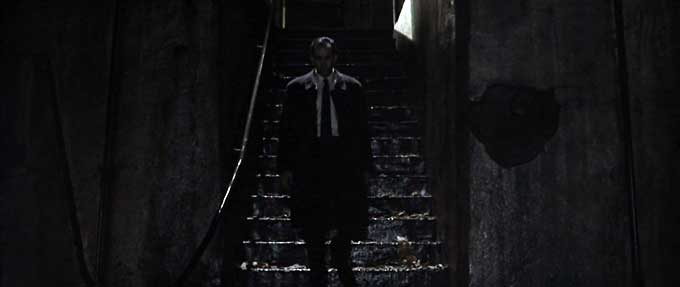 There's no bigger shift in this movie than when Cage travels from Pennsylvania to Los Angeles. The music changes, the colors change, the tone and pace and feel change… it's, quite literally, a whole new world. But Los Angeles has been covered plenty (especially in the very cool non-Cage documentary LOS ANGELES PLAYS ITSELF), and we've been there in #CageClub before (most recently in FACE/OFF). Like I said above, Pennsylvania is the most interesting because it feels real, gritty, and lived in.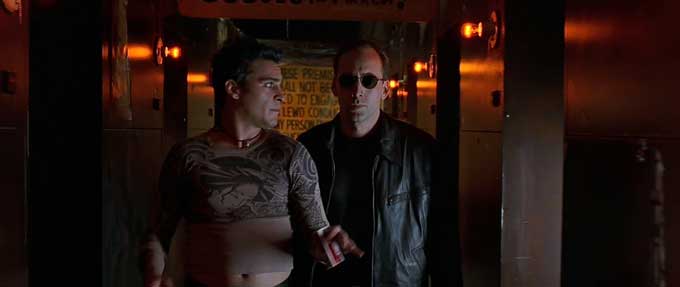 It's the same kind of feeling we see in other, recent movies: GONE BABY GONE, GOD'S POCKET, OUT OF THE FURNACE. It's kind of my favorite place for a movie to be set; there's something untapped about its potential, and it brings a deep sense of reality and grit and toughness to these films.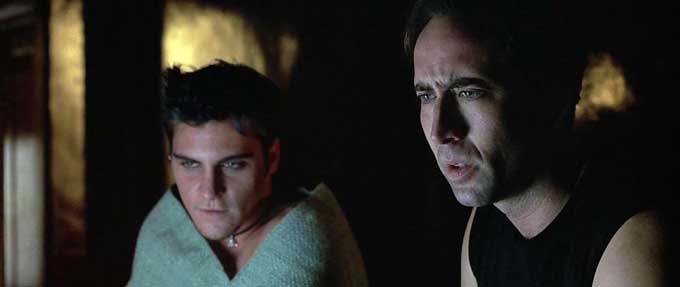 It's not like Pennsylvania "is a character" in the movie (like many dumb people say about New York City in movies), but rather it's a place that inspires the same types of characters — guys like Warren (a baby-faced Norman Reedus!) or Warren's father, or Mary Anne's mother. They don't feel like movie characters, but rather like real people, plucked from some blue collar Pennsylvania town, and thrown on screen.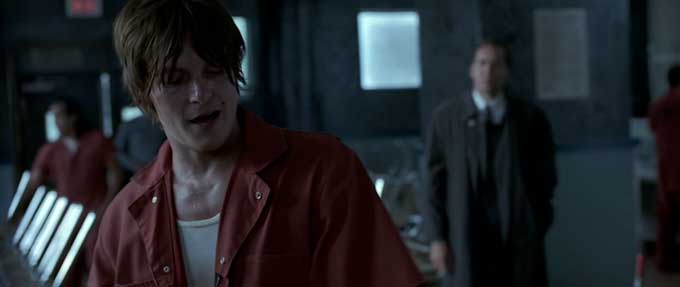 8mm may have been the last glaring omission in my #CageClub chronology. I think, from here on out, all the "must-see" Cage movies are ones I've already seen. (But hey, you never know!) It won't rank among my favorites in his filmography, but it's gritty and real and tense. It's slow for a while — intentionally so — and then kicks into maximum overdrive for the film's final act. Come for the Cage, stay for the Joaquin Phoneix as MAX CALIFORNIA. Or Cage's baby named Cinderella. Either/or.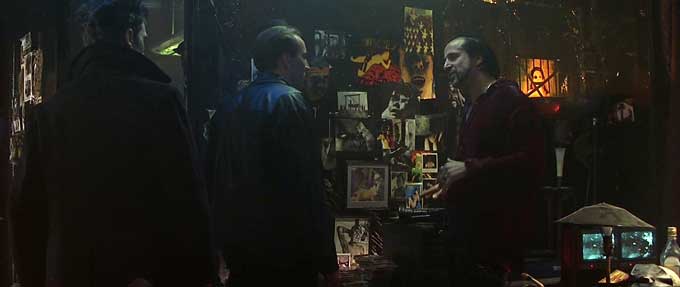 How can I watch it? It's not streaming for free on Netflix or Amazon, so you'll have to pay for this one. If you want to feel like humanity and life are hopeless and meaningless, fire this one up!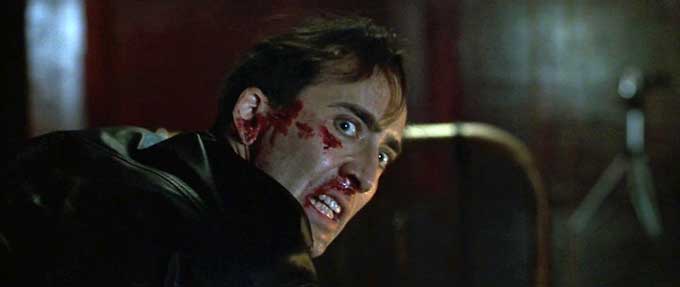 What's up next? We're headed to the future to talk about a past that never was — we're watching THE DEATH OF "SUPERMAN LIVES": WHAT HAPPENED? Cage as Superman? Sign me up!