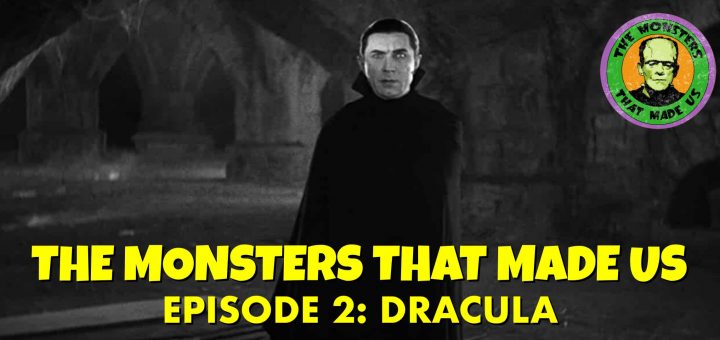 "There are far worse things awaiting man than death."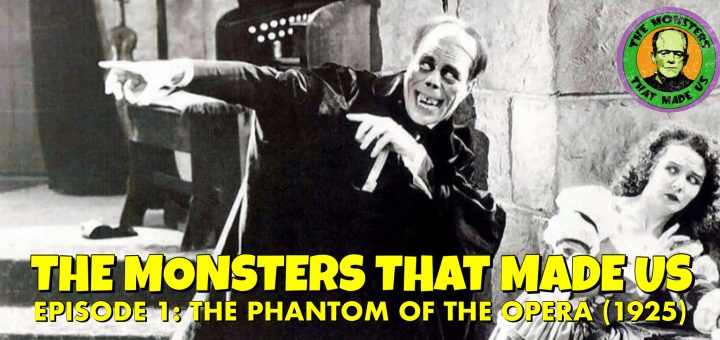 "His eyes are ghastly beads in which there is no light – like holes in a grinning skull! His face is like leprous parchment, yellow skin strung tight over protruding bones! His nose – there is no nose!"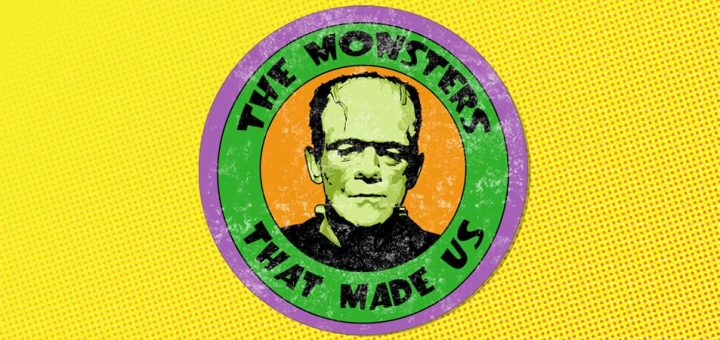 Welcome to The Monsters That Made Us! Join "The Invisible" Dan Colón and "Monster" Mike Manzi as they celebrate all of the SPOOKTACULAR characters and films in the classic Universal Studios monster series.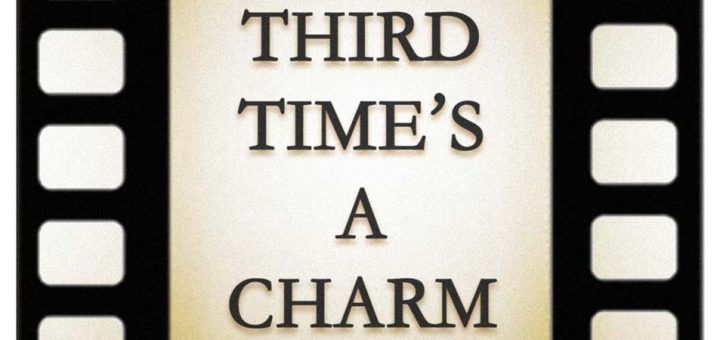 Welcome to Third Time's A Charm, a podcast that takes an in-depth look at the third movie in different film franchises.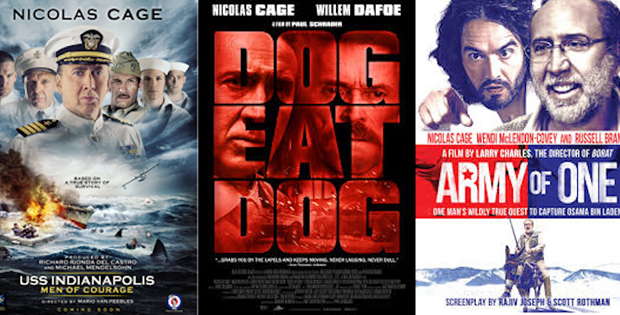 Hello and welcome to my year-end #CageClub 2016 wrap-up review. I wanted to take a...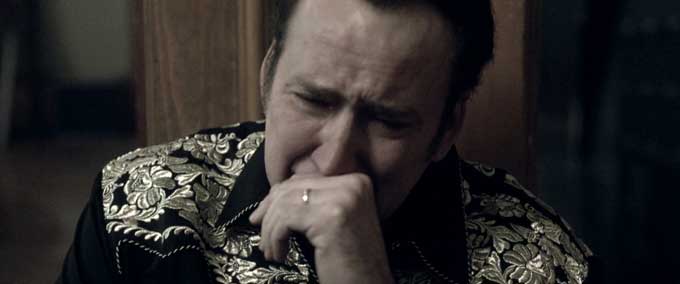 Today on Cage Club we go looking for our missing child, again, in Pay The...