The Now and Again Podcast #029 – Get Swifty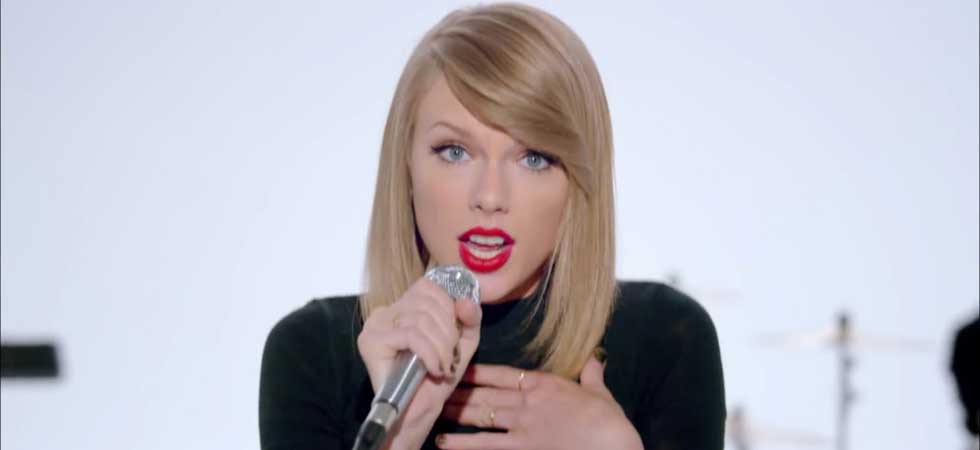 ​TAYLOR SWIFT, DON'T LISTEN TO THIS.
Everyone else: this was supposed to be an episode about Katy Perry v. Taylor Swift but quickly became about how obnoxious T-Swift is. Then we do terrible, TERRIBLE British accents. Look what you made me do, T.
Liner Notes:​
GO SEE NICO AT NEW YORK COMIC CON! He'll be there from October 5-8!
Listen, Subscribe, and Rate Our Show:
Like Us on Facebook:
Follow Us on Twitter:
Follow Us on Instagram:
Say Hello: