2 Fast 2 Forever #044 – Furious 7 (Lap 4)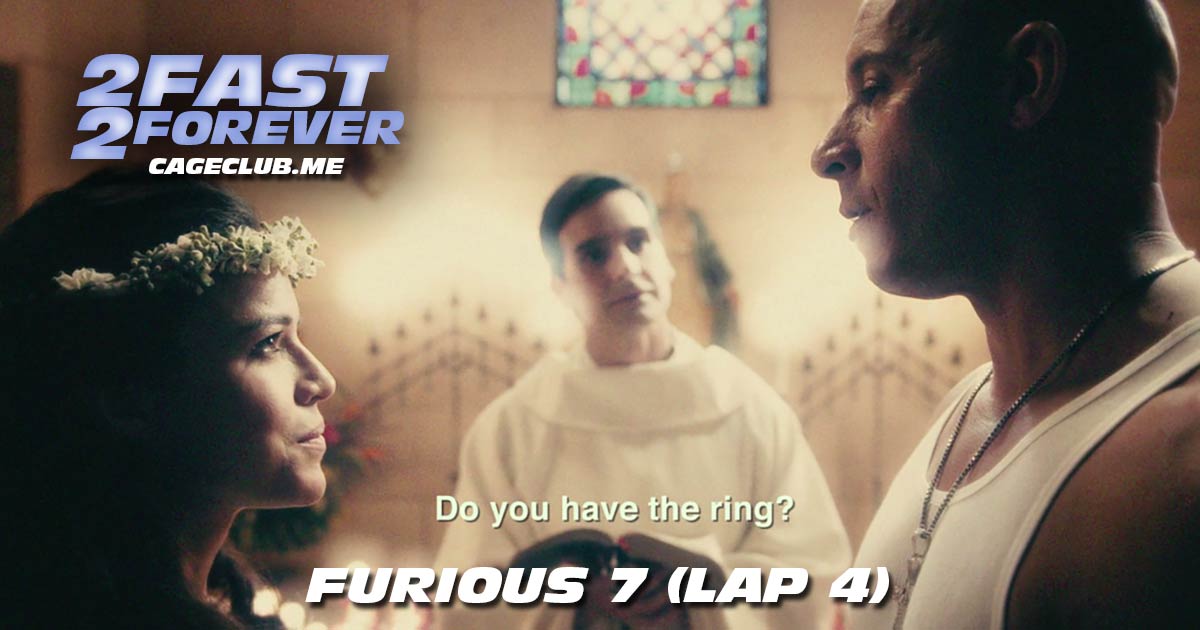 We're getting back to our regularly scheduled 2 Fast 2 Forever programming by getting re-introduced to Deckard Shaw, all over again, in Furious 7! In this episode, we welcome Kate Hudson of Pajiba to talk about the movie, the franchise, and why this movie means so much to her. Considering how much Hobbs and Shaw we get in this movie, the conversation drifts into discussion about the latest installment of the franchise, as we all look ahead to where this franchise is going and whether or not it needs to right its course to get there.
Visit our Patreon page at patreon.com/2fast2forever. Extra special shout-out to Ben Milliman for joining at the "Interpol's Most Wanted" level or above!
Want to re-live past memories? Find all episodes from past laps here.
Intro music by Nico Vasilo. Interlude and outro music by Wes Hampton.


Listen, Subscribe, and Rate Our Show:
Like Us on Facebook:
Follow Us on Twitter:
Follow Us on Instagram:
Explore and Say Hello: