#MagicMics #011 – Fighting (2009)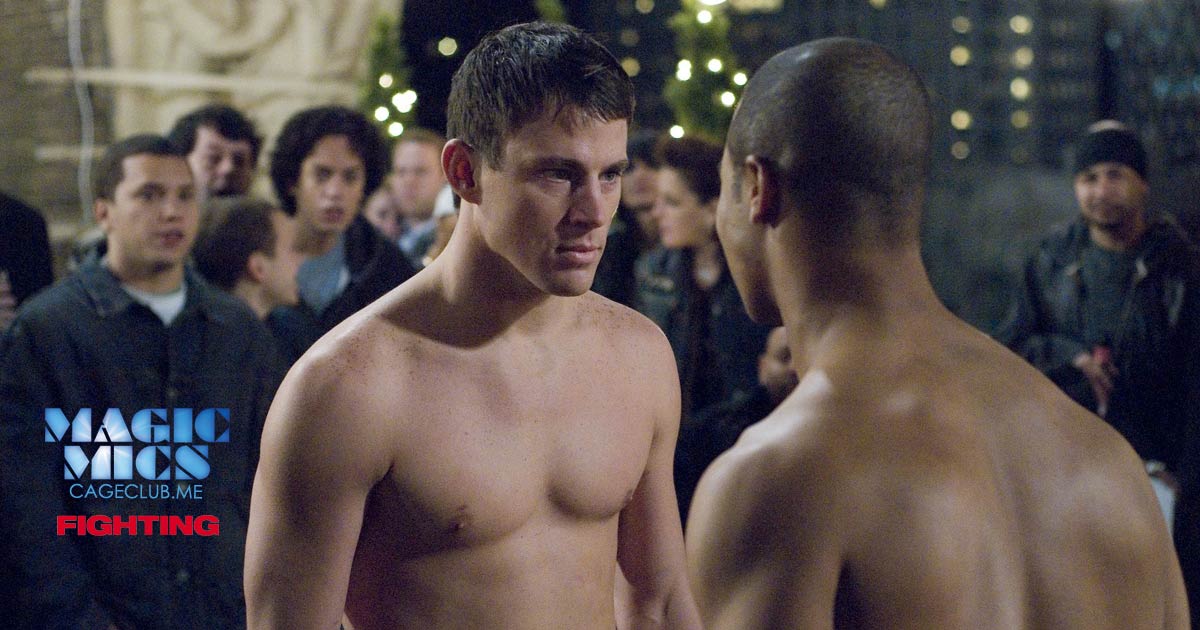 Fighting reunites Channing Tatum with Dito Montiel after both Joes' favorite #MagicMics movie so far, A Guide to Recognizing Your Saints, but is the pairing as good the second time around? In this episode, we strip down to our undershirts to talk about Channing's many fight scenes, whether or not Terrence Howard is a good actor, and if this movie would be exactly the same if Channing Tatum was replaced by a dog.
Important! Fans of #MagicMics will want to listen for a scheduling change for upcoming episodes.
Listen, Subscribe, and Rate Our Show:
Like Us on Facebook:
Follow Us on Twitter:
Follow Us on Instagram:
Say Hello: