2 Fast 2 Forever #279 – Fast X Trailer #1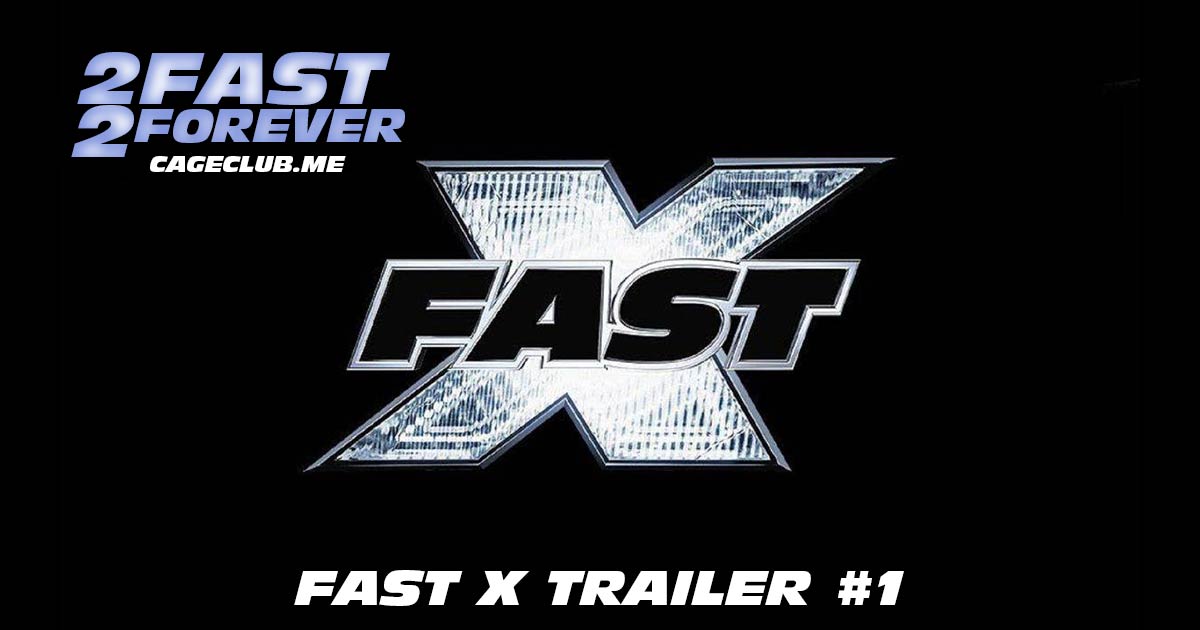 It's been nearly two years since the release of F9. After months of waiting, theories, expectation, and hype, the first Fast X trailer is here. The end of the road begins. In this episode, we recap the news we know (or "know") about Fast X so far, watch the trailer "live" (together!), and share our immediate thoughts. We share our reactions to the biggest stunts, surprises, and reveals and try to make sense of what it could all mean in the movie. Plus, we open the mailbag and read immediate listener reactions to the Fast X trailer.
Visit our Patreon page at patreon.com/2fast2forever. Extra special shout-out to Ben Milliman, Alex Elonen, Nick Burris, Brian Rodriguez (High School Slumber Party), Michael McGahon, Lane Middleton, Jason Rainey, Wes Hampton, and Mike Gallier for joining at the "Interpol's Most Wanted" level or above!
Want to re-live past memories? Find all episodes from past laps here.
Intro music by Nico Vasilo. Interlude and outro music by Wes Hampton.
Listen, Subscribe, and Rate Our Show:
Like Us on Facebook:
Follow Us on Twitter:
Follow Us on Instagram:
Explore and Say Hello: