2 Fast 2 Forever #304 – Fast X: Fifth Gear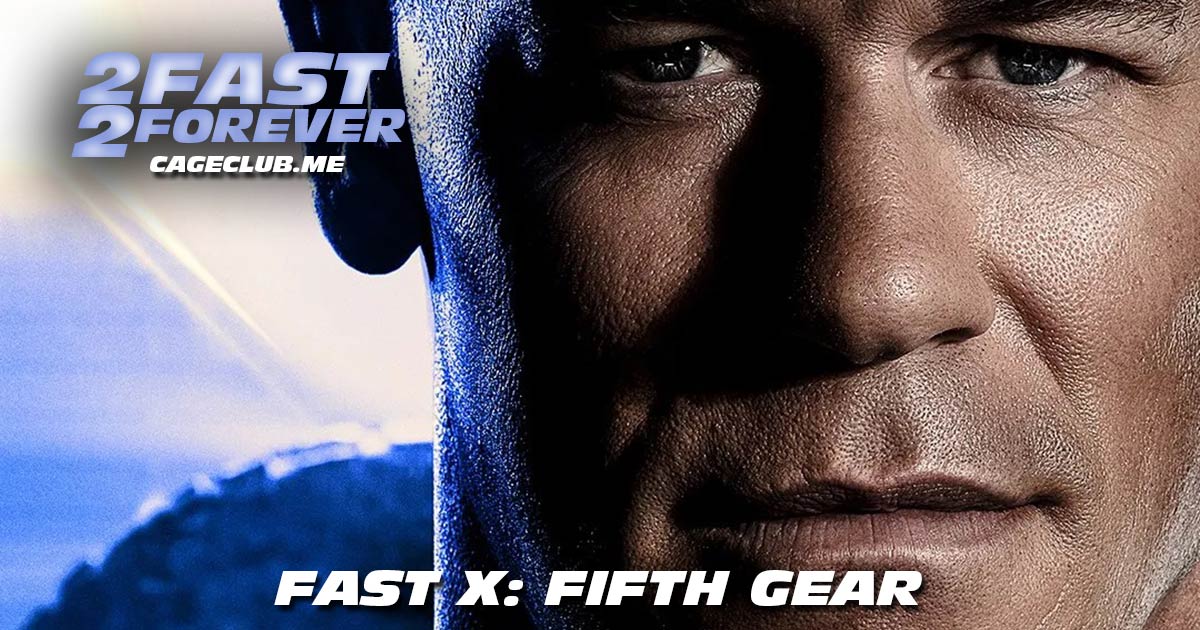 We're hopping in Uncle Jakob's cannon car and picking up Jessica Collins, a.k.a. Montez, to talk about Fast X! Montez somehow managed to go into this movie almost completely unspoiled, and she joins the show to share her favorite and least favorite moments and where she thinks we head next. We get our final Montez Minute until Hobbs comes out and admire Fast X's version of her titular segment. Joe pitches a new name for the sequel to Fast X. Montez explains how she thinks bombs and fire work as well as what she thinks "friends with benefits" means. We wonder: how long is four minutes? Can we turn F&F into horror movies? What about a musical? If Keanu Reeves had played the Aimes role, would we question that he's the "big bad"? What will we get in Hobbs, and will it actually come out next summer? We also continue our discussion about F&F being literate with the help of a Reddit theory and then open a bunch more packs of AMC cards.
Visit our Patreon page at patreon.com/2fast2forever. Extra special shout-out to Alex Elonen, Nick Burris, Brian Rodriguez (High School Slumber Party), Michael McGahon, Lane Middleton, Jason Rainey, Wes Hampton, Mike Gallier, Josh Buckley (Whole Lotta Wolves), Michael Moser, and Christian Larson for joining at the "Interpol's Most Wanted" level or above!
Want to re-live past memories? Find all episodes from past laps here.
Intro music by Nico Vasilo. Interlude and outro music by Wes Hampton.
Listen, Subscribe, and Rate Our Show:
Like Us on Facebook:
Follow Us on Twitter:
Follow Us on Instagram:
Explore and Say Hello: