2 Fast 2 Forever #192 – Fast Five (Lap 9)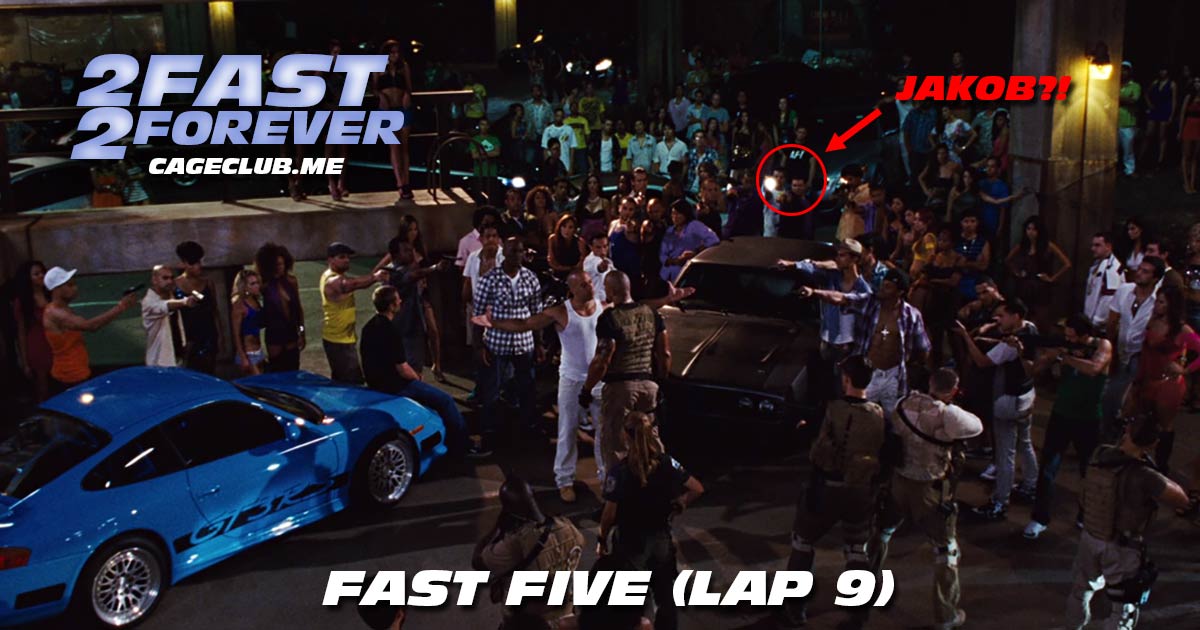 We're grabbing some family, dragging a safe, and hitting the streets of Rio once again to talk about Fast Five! (For the ninth time.) Before we head to Brazil, we catch up on extracurricular events, announce the inductee(s) of the second class for the Fast & Furious / 2 Fast 2 Forever Hall of Fame (17:05), discuss the future of Spy Racers, talk some F9 spoilers (33:10), and order a pizza place's motor in the 2 Fast 2 Furious Minute (44:00). Then, we welcome in Juhi Khemani to talk about all things Fast Five (52:15). We try to get #JustHobbsThings trending, play another round of "Where's Jakob?", and imagine the Vince Connected Universe (VCU). We talk about Fatburger and In-N-Out, Elena's "hidden" baby, and the Jeremy Bearimy of the Fastiverse. Juhi does deep Instagram research.
Visit our Patreon page at patreon.com/2fast2forever. Extra special shout-out to Ben Milliman, Jake Freer, Alex Elonen, Nick Burris, Brian Rodriguez (High School Slumber Party), Hayley Gerbes, Christian Larson, and Michael McGahon for joining at the "Interpol's Most Wanted" level or above!
Want to re-live past memories? Find all episodes from past laps here.
Intro music by Nico Vasilo. Interlude and outro music by Wes Hampton.


Listen, Subscribe, and Rate Our Show:
Like Us on Facebook:
Follow Us on Twitter:
Follow Us on Instagram:
Explore and Say Hello: