The Reel Bad Podcast – Get Ready for Highlander III: The Final Dimension!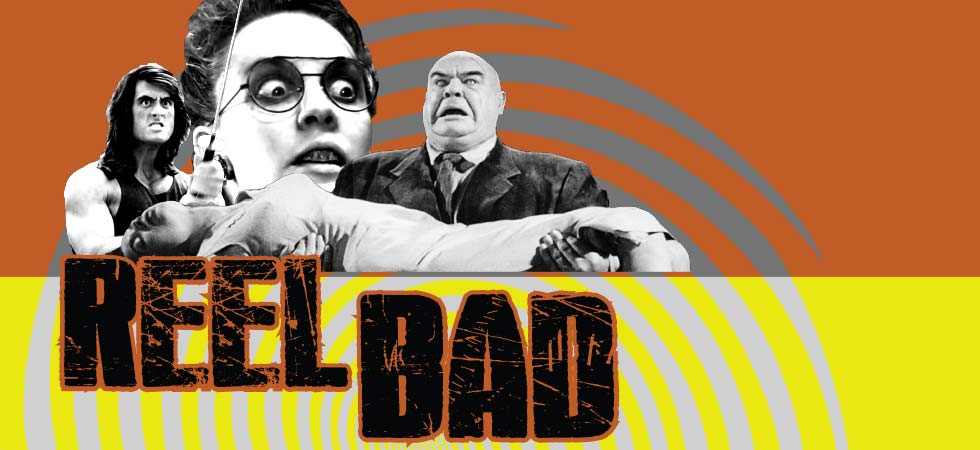 We're in the heart of VidCon right now — along with peak vacation season — so there's no new episode of Reel Bad this week. (Sorry!) Next week, though. Hoo boy! Next week, we have the long-awaited episode covering Highlander III: The Final Dimension! If you haven't heard the episodes covering the first two movies yet, there's no better time to catch up than right now.
---
The Reel Bad Podcast #021 – Highlander (1986)
In this episode we're joined by Snark Squad rep Nicole Sweeney to complete a collab. This year, we're planning on viewing and discussing every Highlander sequel, so Nick thought it would be best to start with the first film because, in his words, "It's the good one." Will he have to eat those words? Probably.
---
The Reel Bad Podcast #031 – Highlander II: The Quickening (The Renegade Cut) (1991)
Highlander II is a disaster of a movie. I mean, most movies we have on this podcast are disasters, but this one is special. From scene one, this film doesn't disappoint. It's an amazing journey that Nick, Matt, Tobin, and Nicole go on. Please enjoy it, because none of us did.
---
Find us on Twitter: @reelbadpod
Nick on Twitter: @ngjenkins
Matt on Twitter: @MatthewGaydos
Nicole on Twitter: @sweeneysays
Tobin on Twitter: @tobinaddington
Listen, Subscribe, and Rate Our Show:
Find Us on Social Media:
Explore and Say Hello:
"Marty Gots a Plan" Kevin MacLeod (incompetech.com)
Licensed under Creative Commons: By Attribution 3.0 License
creativecommons.org/licenses/by/3.0/