1999: The Podcast #004 – Eyes Wide Shut: "Fidelio" with New York Magazine's Lila Shapiro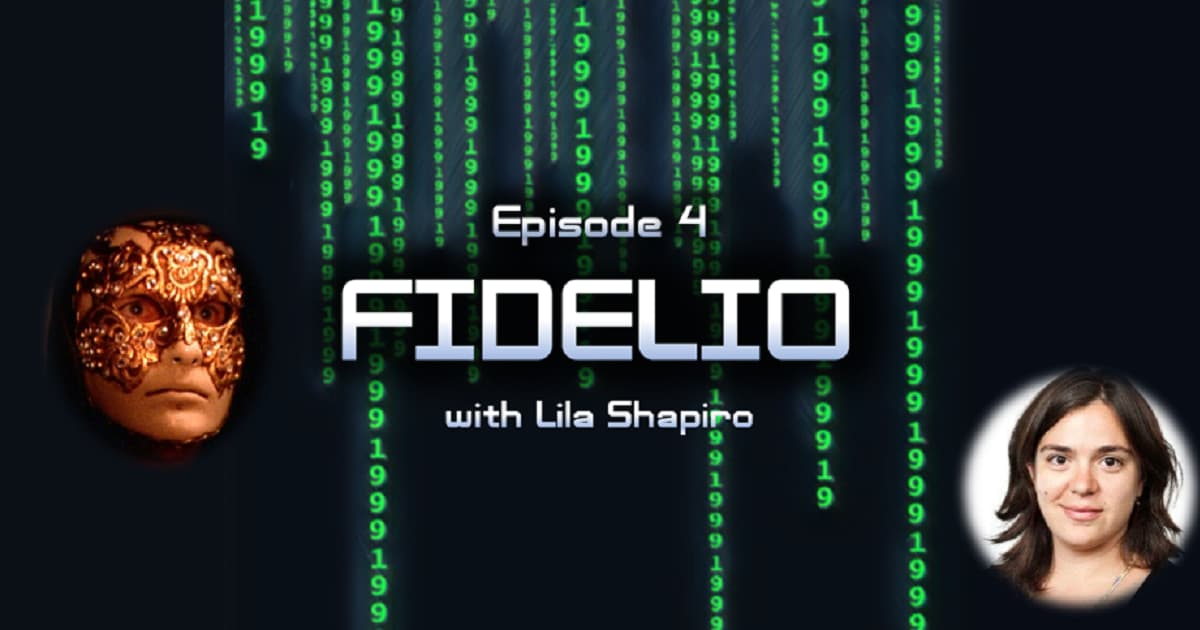 Stanley Kubrick's final film (and perhaps the nail in the coffin for Hollywood's most famous couple), the psychosexual thriller Eyes Wide Shut, was released on July 16th, two days after the limited release of The Blair Witch Project, and on the day that birthed a thousand QAnon conspiracy theories as John F. Kennedy Jr. and Carolyn Bessette Kennedy died in a plane crash while everyone in America kept listening to Destiny's Child's Bills Bills Bills.
The film was, at the time, well received if not overwhelmingly praised by critics and audiences.
But it's worth noting that the critical division is unusually stark, with critics who reviewed it positively giving the film overwhelming praise and vice-versa, with very little in between (Slate's David Edelstein called it "a somnolent load of wank," for example).
And, to be fair, many critics have given the film a second look and come to their senses.
But the question now is not whether or not Eyes Wide Shut is a great film (it is) but whether or not it's Kubrick's greatest film.
In this episode, John and Joey welcome New York Magazine feature writer Lila Shapiro, who wrote the 2019 essay What I Learned After Watching Eyes Wide Shut 100 Times for Vulture.
Check out more of Lila's work here.
Listen, Subscribe, and Rate Our Show:
Like Us on Facebook:
Follow Us on Twitter:
Follow Us on Instagram:
Follow Us on Letterboxd:
Say Hello: