The Reel Bad Podcast #085 – The Exorcist Prequels: Exorcist: The Beginning (2004) and Dominion: Prequel to the Exorcist (2005)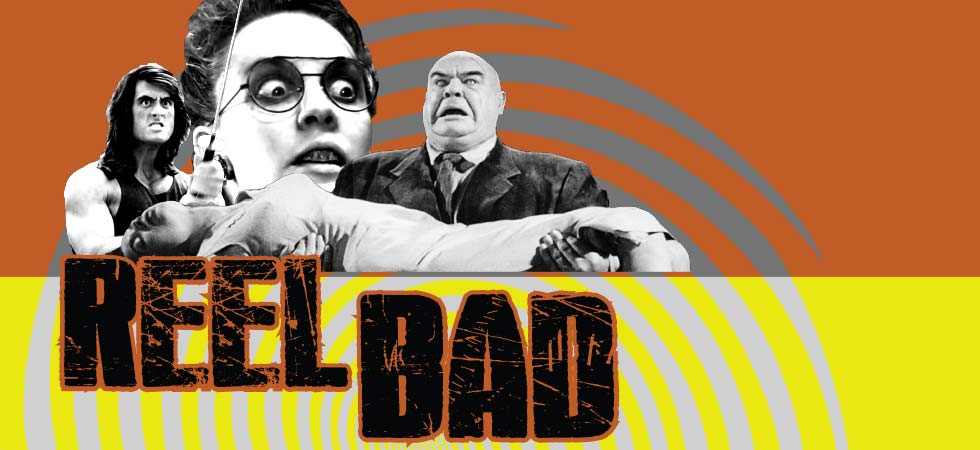 If the early 2000s taught us anything, it was that prequels may not be sure bets. Enter Paul Schrader and Renny Harlin, who basically tried to make the same prequel to varying degrees of success. Are they bad? Are they good? We dive in and try to make sense of both Dominion: Prequel to the Exorcist and Exorcist: The Beginning.
Thanks to our Patrons this month: The Inkling Girl, Gavi Lazan, Sarah Caroline, The Contenders Podcast, I Love It Podcast!, Candace, Sara, Brodie McClure-Kunc, Black Duck Studios, and Anna Moss. If you'd like to become a member and support us on Patreon, head to patreon.com/reelbadpod.


Find us on Twitter: @reelbadpod
Nick on Twitter: @ngjenkins
Tobin on Twitter: @tobinaddington
Marie Ann on Twitter: @MFdezSilva
Make sure to check out Tobin's podcast @contenders_pod.
Listen, Subscribe, and Rate Our Show:
Find Us on Social Media:
Explore and Say Hello:
"Marty Gots a Plan" Kevin MacLeod (incompetech.com)
Licensed under Creative Commons: By Attribution 3.0 License
creativecommons.org/licenses/by/3.0/