The Reel Bad Podcast #061 – Elves (1989)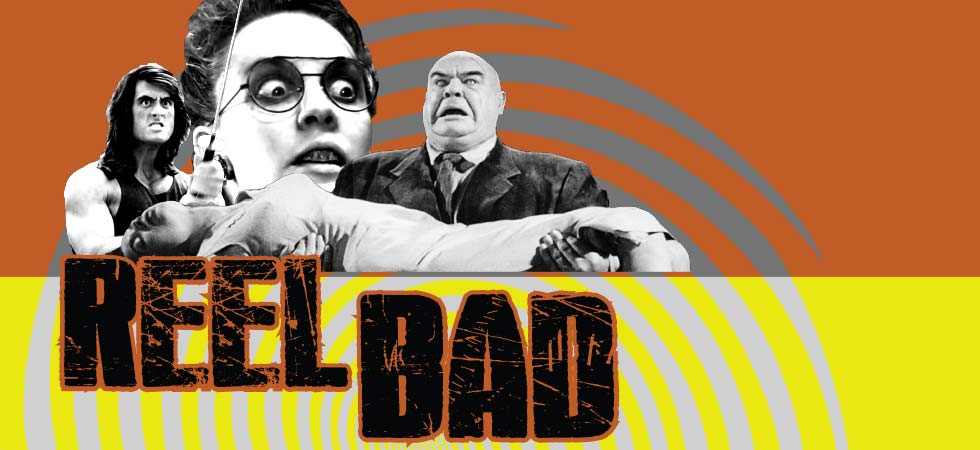 This week on Reel Bad, Nick, Sarah Suta, Sam, and Julia Maes travel back to the 1980s for an uncomfortable romp full of Nazis, sexual violence, and Grizzly Adams. We're talking about the cult hit Elves, which has only one elf but many Nazis and some very unenthusiastic actors… except for the two who were VERY enthusiastic.
Thanks to our Patrons this month: The Inkling Girl, Gavi Lazan, Carly B., The Contenders Podcast, I Love It Podcast!, and Black Duck Studios. If you'd like to become a member and support us on Patreon, head to patreon.com/reelbadpod.
Find us on Twitter: @
reelbadpod
Nick on Twitter: @
ngjenkins
Sam on Twitter: @
slamschultz
Julia on Twitter: @
patternparty
Be sure to check out Sam's podcast @reellovepod and Sarah's radio show "Don't Close Your Eyes."
Listen, Subscribe, and Rate Our Show:
Find Us on Social Media:
Explore and Say Hello:
"Marty Gots a Plan" Kevin MacLeod (incompetech.com)
Licensed under Creative Commons: By Attribution 3.0 License
creativecommons.org/licenses/by/3.0/