The Reel Bad Podcast #063 – Jingle All the Way (1996)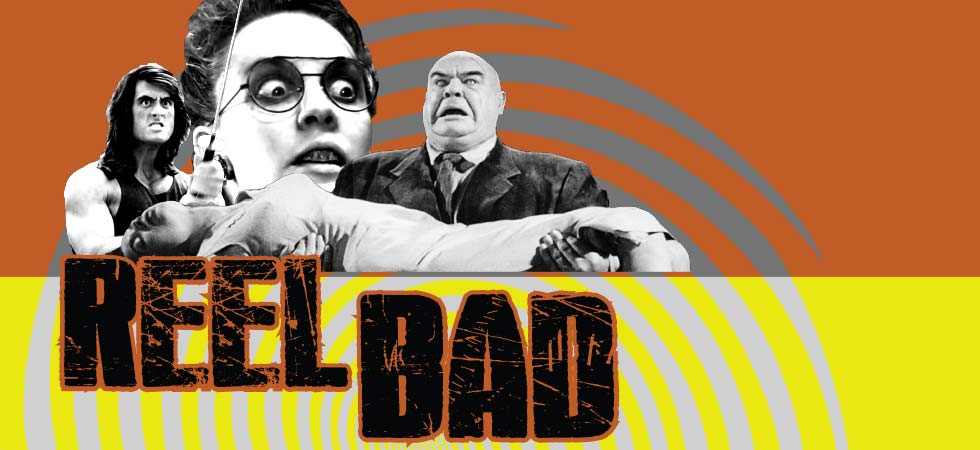 It's another muscled Christmas movie! This time, Nick, Matt, Bill, and Sam take on the Arnold Schwarzenegger classic Jingle All the Way, a holiday comedy about capitalism and bad acting. Join us!
Thanks to our Patrons this month: The Inkling Girl, Candice, Gavi Lazan, Carly B., The Contenders Podcast, I Love It Podcast!, and Black Duck Studios. If you'd like to become a member and support us on Patreon, head to patreon.com/reelbadpod.
Find us on Twitter: @
reelbadpod
Nick on Twitter: @
ngjenkins
Matt on Twitter: @
MatthewGaydos
Sam on Twitter: @
slamschultz
Be sure to check out Sam's podcast @reellovepod and Matt's podcast @ILoveItPodcast.
Listen, Subscribe, and Rate Our Show:
Find Us on Social Media:
Explore and Say Hello:
"Marty Gots a Plan" Kevin MacLeod (incompetech.com)
Licensed under Creative Commons: By Attribution 3.0 License
creativecommons.org/licenses/by/3.0/