The Monsters That Made Us #8 – Dracula's Daughter (1936)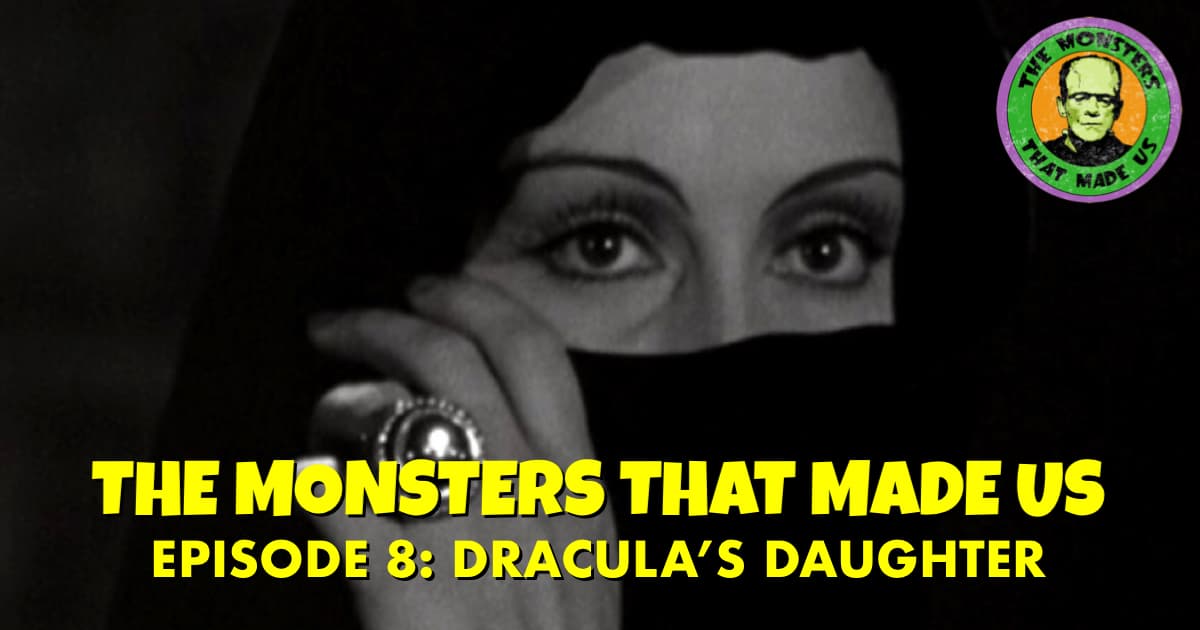 What do you do when your dad is the ultimate blood-sucker? That's exactly what "The Invisible Dan" and "Monster Mike" are discussing as they head back to Carfax Abbey mere seconds after Professor Van Helsing drove a stake through the heart of Count Dracula! Join them as they discuss the very different (and kinky) movie Dracula's Daughter almost was (and still kind of is?), why Countess Zaleska is one of the most underrated monsters in the Universal canon, and more!
If you enjoy this episode, and want to support the show, check out our Patreon!
Listen, Subscribe, and Rate Our Show:
iTunes
Spotify
Google Play
Stitcher
Amazon
Like Us on Facebook:
The Monsters That Made Us
Follow Us on Twitter:
@MonsterMadePod
@DanColon
@the_mikestir
Follow Us on Instagram:
@TheMonstersThatMadeUs
Explore and Say Hello:
Send us an email at themonstersthatmadeus@gmail.com!
Our Patreon!