The Now and Again Podcast #039 – Deep Hurting, Episode One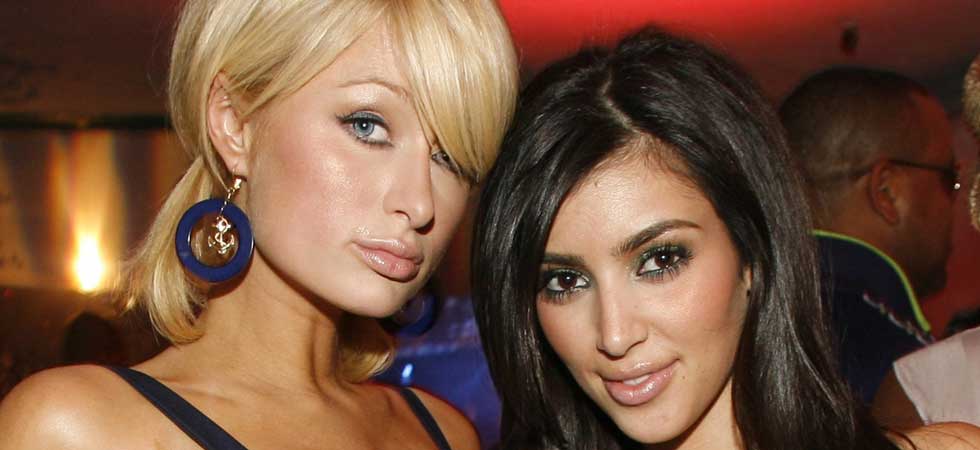 We did a bad, bad thing. In this new Now and Again spin-off, we listen to a playlist artfully constructed using an algorithm designed to inflict DEEP HURTING. On this episode, hear our live commentary of a bunch of songs by celebs who are not famous for their music releasing songs that will continue to not make them famous for their music. Follow along with the playlist below and if you have an idea for a DEEP HURTING playlist, shoot it over to nowandagaincast@gmail.com.
Playlist for Deep Hurting, Episode One.
Liner Notes:​
Listen, Subscribe, and Rate Our Show:
Like Us on Facebook:
Follow Us on Twitter:
Follow Us on Instagram:
Say Hello: